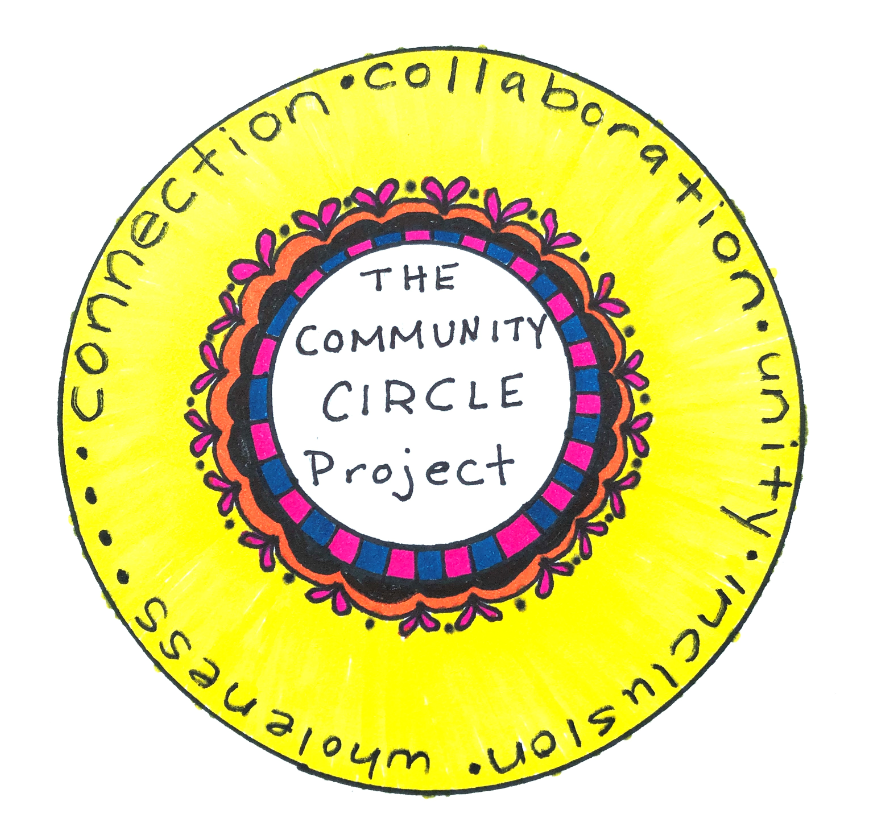 Community Circle Project for Families on Wednesday, April 28 at 5:00 PM
Families are invited to participate in a unique, relaxing program that combines art with a sense of community. Using the simple shape of a circle and basic drawing supplies, participants will create art that reflects their thoughts or feelings. While drawing, participants will have the opportunity to engage in meaningful conversation about common bonds and the desire for good in our lives, our community and the world. Participants will be lead step-by-step by local artist and Community Circle Project founder, Sandy Coleman. At the end of the program, everyone will be invited to take a photo of their completed circle to be exhibited on the Community Circle Project website.
The program will be held virtually via Zoom and is open to families with children of all ages. No experience is necessary to participate, just a desire to draw, create and build a sense of community through art. A separate event for adults will be held at 6:30 pm. 
Seekonk Library will supply a circle kit that includes: 3 circle templates, plain white paper (8 x 10), pencil, eraser. Supplies may be picked up starting April 14.
Families provide black permanent marker (ex: Sharpie), colored markers or pencils, good will toward others
Sandy Coleman has taught art classes at the Attleboro Arts Museum for five years. Her acrylic paintings and mixed-media collage works reflect her fascination with torn paper used as 'paint.' Sandy's creations have been featured on HGTV, in Oprah magazine, and in exhibitions at colleges, museums and galleries in the Boston and Providence area. "Change happens in big and small ways and each of us can play a role in that through the power of art for relaxation, reflection and reflection."
Reminder that the supplies may be picked up starting Wednesday, April 14.
The Zoom invite link will be sent to registrants approximately 1 hour before the event's start time.
This program is funded through a grant from the Seekonk Cultural Council, a local agency that is supported by the Massachusetts Cultural Council.
LOCATION: Virtual - Zoom Public Svcs
The registration period has ended.