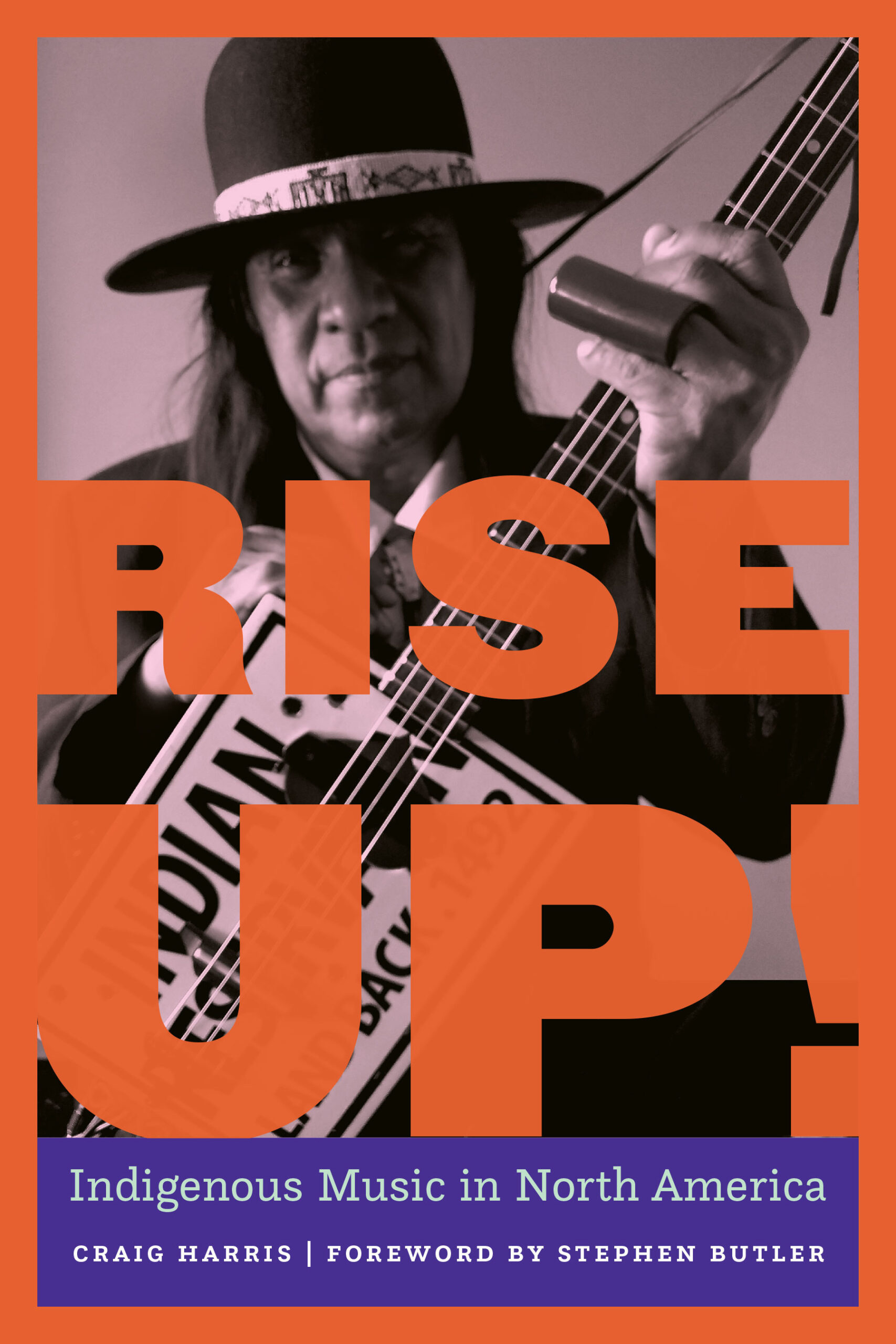 (Rescheduled from 11/8)
Join music historian Craig Harris for a multimedia presentation exploring more than five hundred years of Indigenous history, religion, and cultural evolution through his latest book, Rise Up! Indigenous Music in North America. More than powwow drums and wooden flutes, Indigenous music intersects with rock, blues, jazz, folk music, reggae, hip-hop, classical music, and more. Combining deep research with personal stories by nearly four dozen award-winning Indigenous musicians, Harris offers an eye-opening look at the growth of Indigenous music.

Among a host of North America's most vital Indigenous musicians, the biographical narratives include new and well-established figures such as Mildred Bailey, Louis W. Ballard, Cody Blackbird, Donna Coane (Spirit of Thunderheart), Theresa "Bear" Fox, Robbie Robertson, Buffy Sainte-Marie, Joanne Shenandoah, DJ Shub (Dan General), Maria Tallchief, John Trudell, and Fawn Wood.
Advanced Reviews:
"(Rise Up!) brings Indigenous music full circle for the first time. The ancient heartbeat that connects each Indigenous person to the earth is finally explored." - Dom Flemons, singer-songwriter, formerly with the Carolina Chocolate Drops
"…a remarkable job opening up the door for anyone and everyone who reads this excellent book, introducing the reader to this amazing music as well as the lives of the many who have created and preserve it." - David Amram, renowned multi-instrumentalist, composer, arranger, and conductor
"This book will be a help to many on our educational, healing, and reconciliation journeys." - Sandra Sutter, Metís singer-songwriter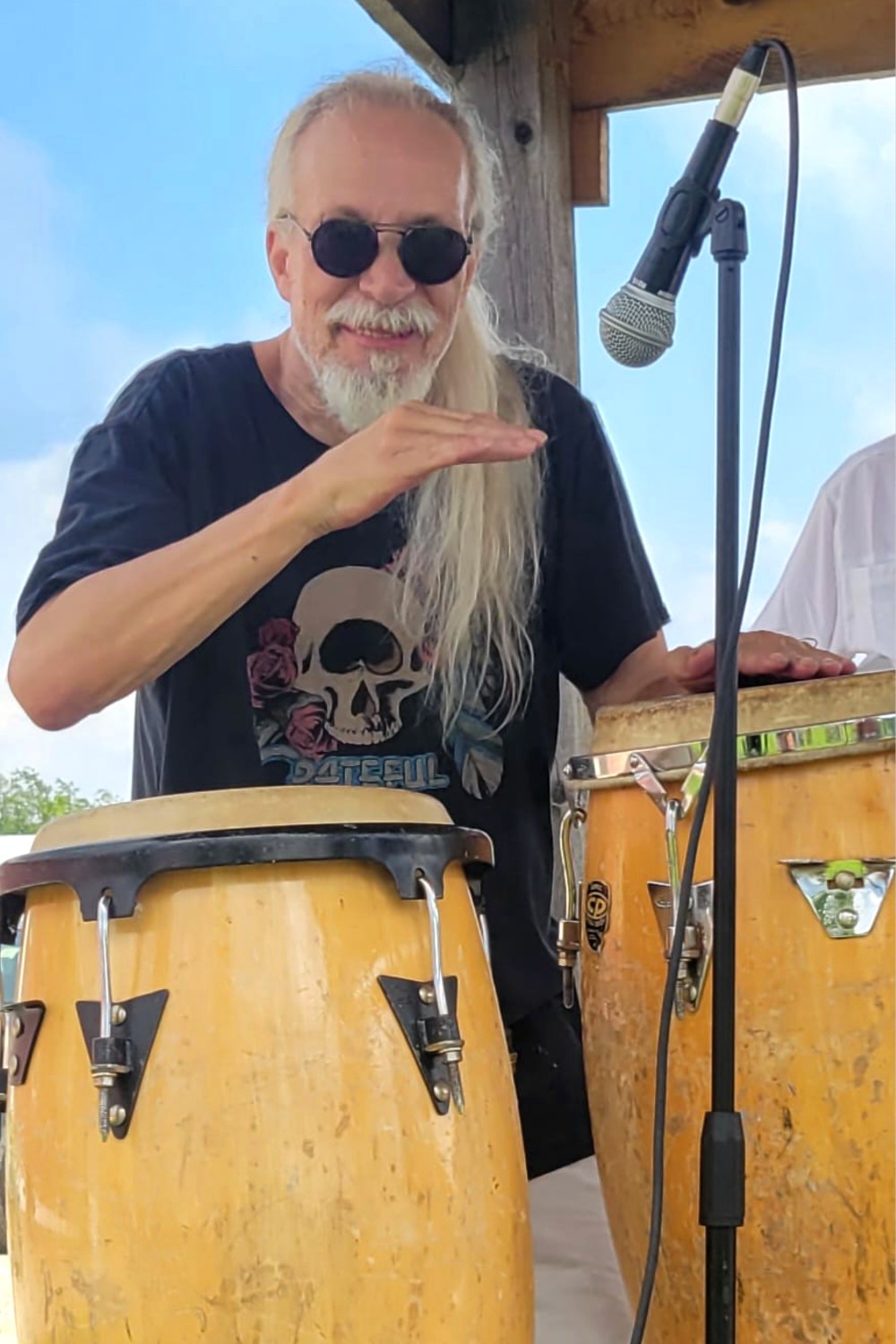 Craig Harris is a music historian, skilled percussionist, and the author or coauthor of several books, including Heartbeat, Warble, and the Electric Powwow: American Indian Music and Crossing Borders: My Journey in Music. After teaching music in Boston, Somerville, Chelsea, and Springfield, MA for twenty-six years, Harris launched Drum Away the Blues in 2009. Since then, he's presented multimedia/music programs in libraries, schools, and childcare/senior centers in across the country. Craig currently plays with Gaea Star Band, with whom he cohosts the weekly Gaea Star Crystal Radio Hour for Dreamvisions 7 Radio Network.