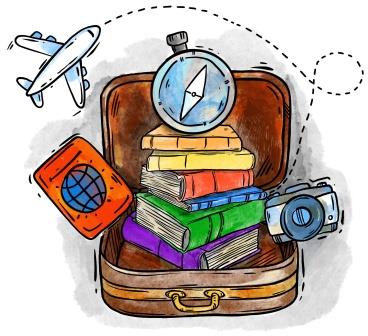 For kids in grades K-3
Pack your make-believe suitcase to visit Alaska, a "great land" known for dogsleds, the aurora borealis and giant vegetables. Miss Lisa will introduce you to this northern-most state with a story. Then kids will test out the sleds they have created on their own. Build a small, stuffed animal size sled ahead of time to test together on Zoom. You may use any building materials you have around your house to construct your sled, including but not limited to: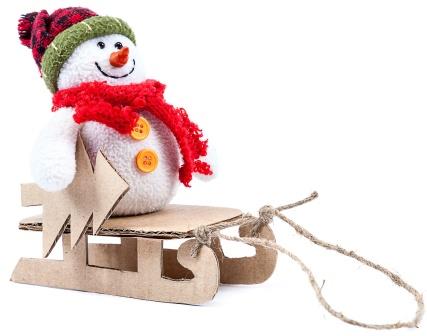 Cardboard pieces

Paper plates

Paper cups

Aluminum foil

Construction paper

Pipe cleaners

Craft sticks

Straws

Yarn

Building systems
Also find something to make a small ramp that day for testing. Registration begins December 30. Online registration with a valid email address is required in order to receive login information on the day of the Zoom meeting.
LOCATION: Virtual Session
The registration period has ended.