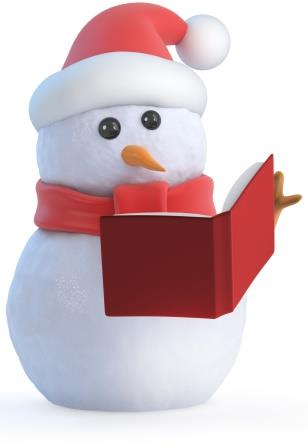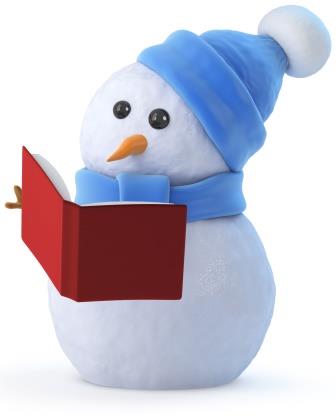 For families with children ages 5 & under 
Winter and holiday stories will warm you up as you settle down for 30 minutes of stories, rhymes and songs. Stories are selected to appeal to children ages 2-5, but all ages are welcome. This is a BYOB storytime (Bring Your Own Blanket)! Please join us for some warm and fuzzy stories that will make you smile! Registration begins November 16. Online registration is required in order to receive login information by email on the day of the Zoom storytime.
LOCATION: Virtual Session
The registration period has ended.