Need a mental break? Join Velya and Ehris, the mother/daughter Grounded Goodwife duo, for "Occu-pie My Thoughts & I'm Going Bananas," an interactive workshop that will teach you how to make a sugar scrub and face mask using edible ingredients from your home! For this program, you must gather the necessary supplies to participate. You will need: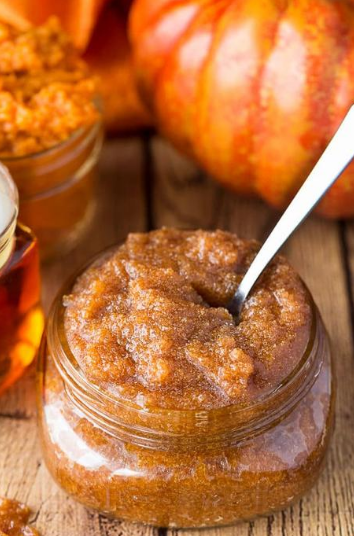 • 1 cup brown sugar
• 1/4 cup pumpkin puree
• 1/8 cup maple syrup or honey
• 1/8 cup oil 
• cinnamon and nutmeg (or pumpkin pie spice)
• 1/4 banana
• 1 teaspoon honey
• 1 teaspoon yogurt
• a jar
• a small bowl
This is a virtual program that will be held via Zoom. Registration begins November 12, online or by calling the library's Reference Desk at 860-652-7720. Registration with a valid email address is required in order to receive login information on the day of the Zoom meeting.
LOCATION: Virtual Session
The registration period has ended.