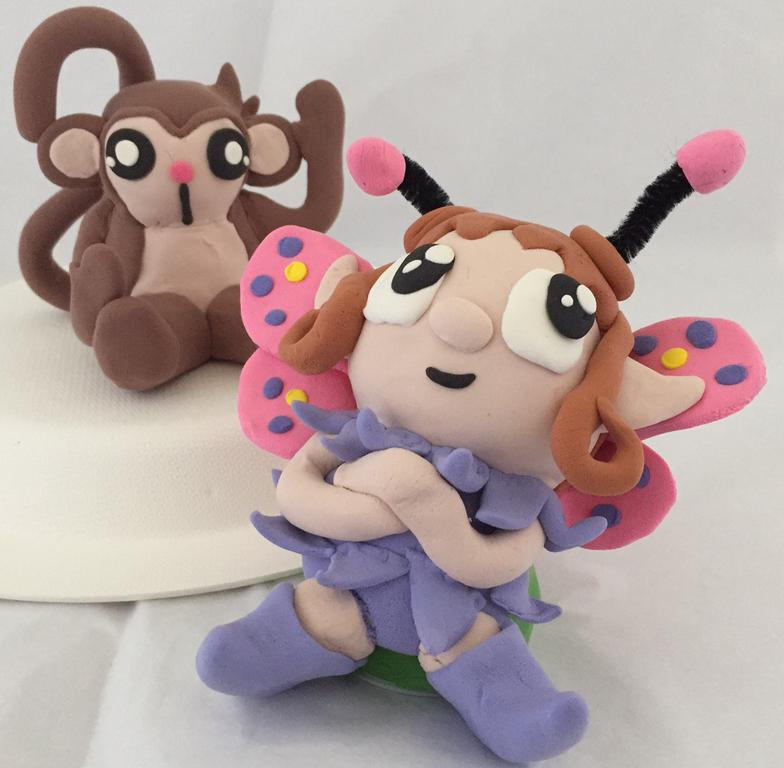 For kids in grades 3-6 
Debi Hamuka-Falkenham will walk kids through creating Chibi characters with Crayola Model Magic. They can add whatever their imaginations come up with ... legs, eyes, antennas, arms, tails, wings ... Supply kits will be available for curbside pickup before the program. Registration begins February 13. Online registration is required in order to receive login information by email on the day of the Zoom storytime.
LOCATION: Virtual Session
The registration period has ended.