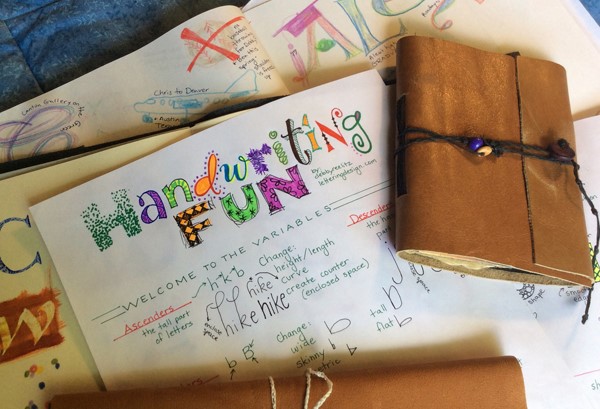 For teens in grades 7-12
Turn your own handwriting into colorful creations that can be used for cards, journaling, doodling and, of course, just for fun! Join instructor Debby Reelitz to learn more than 20 techniques to alter your handwriting, add color with a basic set of supplies (no expensive tools needed!) and add decorative elements. Pull out your highlighters, pencils, colored pencils, gel pens, markers or whatever interesting writing/drawing tools you have hiding in your drawers. Don't forget that you will need something to write on — grab some scrap paper, blank paper or a drawing journal! Registration begins March 25, online or by calling Reference at 860-652-7720. Registration with a valid email address is required to receive login information on the day of the Zoom meeting.
LOCATION: Virtual Session
The registration period has ended.