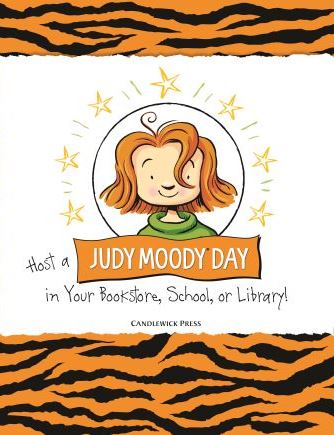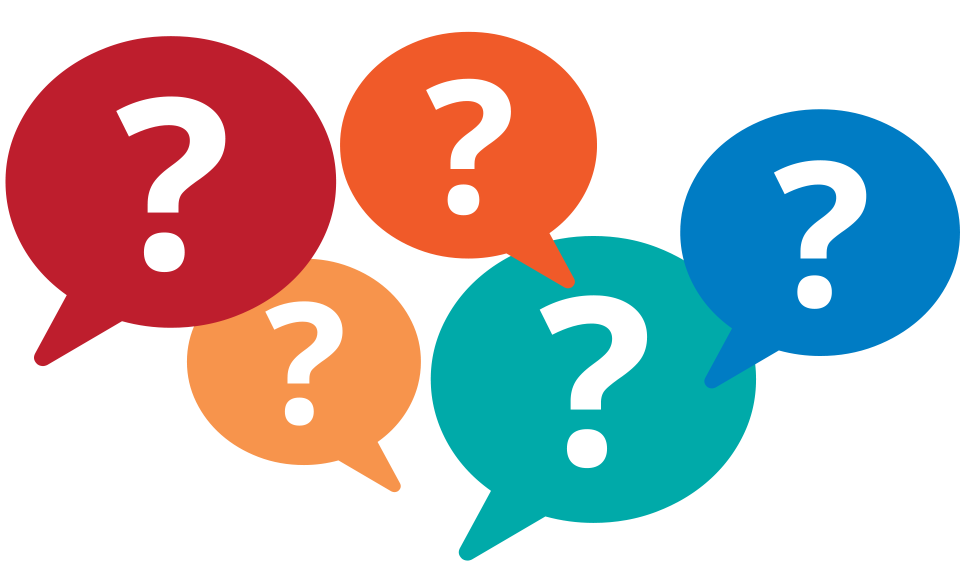 For children entering grades 1-6
Are you a book quiz whiz just like Judy Moody? Put your skills to the test to see how many questions you can answer from the series. Online registration begins July 23. Registration with a valid email address is required in order to receive login information on the day of the Zoom meeting. 
LOCATION: Virtual Session
The registration period has ended.