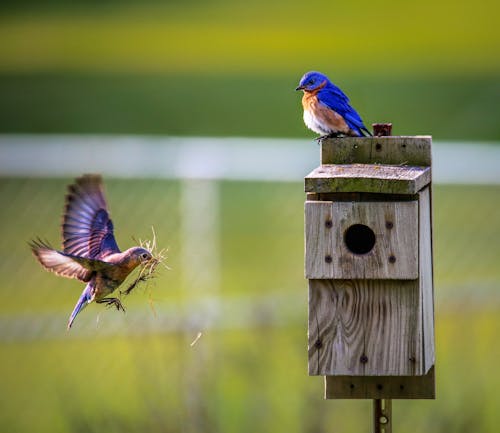 In this webinar, presented by the CT Audubon Society, participants will learn what birds you can expect to see in your backyard this time of year, how to make your yard a bird-friendly habitat, plus tips, tricks, and everything you need for making the most of your backyard birding experience! Program will take place via Zoom.
Free and open to all.
Registration is required and will be available one month prior to the event.
Date:
Thursday May 6, 2021
Time:
6:30 PM - 7:30 PM
Contact:
Cindy Baklik 860-395-3184 cbaklik@actonlibrary.org
Location:
ZOOM
[

CLOSE THIS WINDOW

]