Join us for a special summer version of Carm's Classics, as we go on the ultimate hike with J.R.R. Tolkien's epic, The Lord of the Rings. This meeting we begin our journey with The Fellowship of the Ring!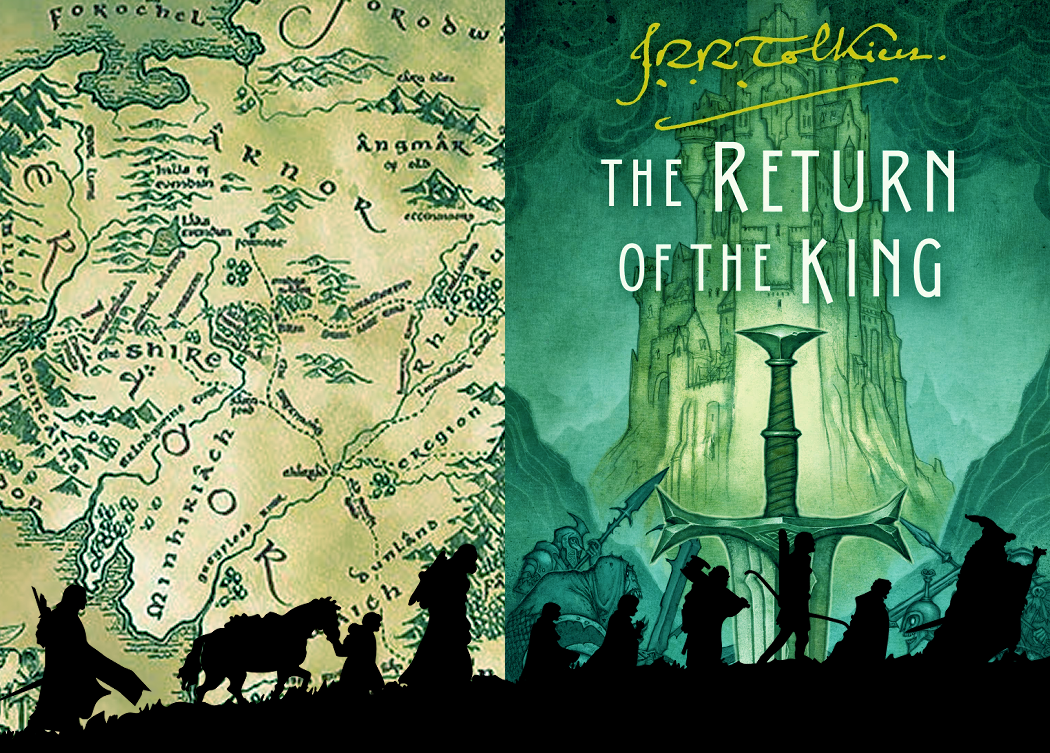 The dark, fearsome Ringwraiths are searching for a Hobbit. Frodo Baggins knows that they are seeking him and the Ring he bears -- the Ring of Power that will enable evil Sauron to destroy all that is good in Middle-earth. Now it is up to Frodo and his faithful servant, Sam, with a small band of companions, to carry the Ring to the one place it can be destroyed: Mount Doom, in the very center of Sauron's realm.
The Tolkien Challenge / Carm's Classics Club is open to tweens, teens, and adults. All participants will receive a copy of The Fellowship of the Ring that they may keep. Copies are available for pickup at the Young Adult desk for participants. This is a hybrid program. You can join us in person or virtually through Zoom. Refreshments will be served.
Space is limited. Registration is required to receive your copy of the book and the Zoom link. This program is brought to you by the generous funding of the Friends of C.H. Booth Library.
Darcy Sowers (203) 426-4533 dsowers@chboothlibrary.org