Debut author Morgan Talty will talk about his book, Night of the Living Rez, a collection of 12 interconnected stories set on the Penobscot Nation in Maine. "This is a collection where … everything small is connected to something bigger, something powerful. And in revealing those connections, Talty forms a rich and vast picture of what it is to be alive, with stunning clarity, empathy and unwavering honesty." -New York Times. 
Night of the Living Rez has been named Best Book of the Summer by the New York Times, TIME, The Boston Globe, Daily Beast, Esquire, Cosmopolitan and WBUR and received starred reviews from Kirkus and Publishers Weekly.
Talty will be in conversation with Megan Birch-McMichael, writer and manager of The Silver Unicorn Bookstore.
Register here for this virtual event.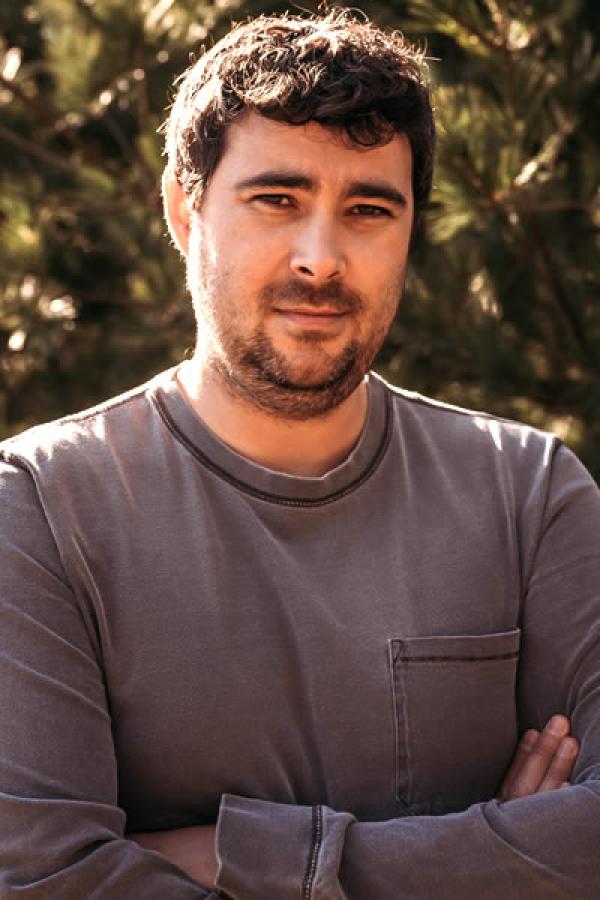 This webinar is brought to you by the Newton Free Library, the Belmont Public Library, the Ashland Public Library and the Maynard Public Library.
Sally Thurston 978-897-1010 sthurston@minlib.net