Presented in partnership with Acton Memorial Library. Click here to register. You can choose to attend in person at Acton Memorial Library or on Zoom.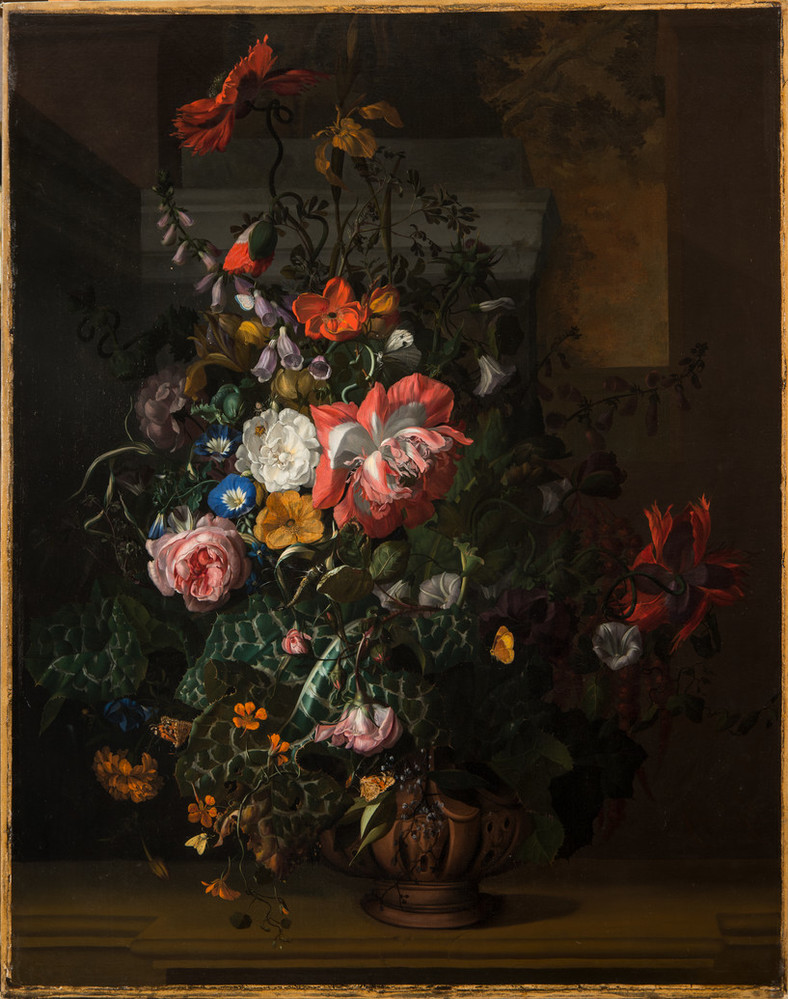 We'll explore women painters of the 17th century beginning with three Italian artists, Sofonisba Anguissola, a painter to the Spanish court; Lavinia Fontana, a prolific Bolognese painter; and Artemisia Gentileschi, influenced by Caravaggio and a painter to the Medici family. We'll then travel north to view the lively Dutch genre paintings of Judith Leyster and the gorgeous floral paintings by Maria van Oosterwijck and Rachel Ruysch, along with the paintings by Flemish artists Clara Peeters and Michaelina Wautier. Louise Moillon painted still life bought by the nobility of France. The paintings by Maria Sibylla Merian, from Germany, will illustrate the groundbreaking work of a woman artist/scientist. 
About our presenter
Martha Chiarchiaro has brought history to life through the art of the times for more than 30 years. She received her Masters' degree in the History of Art from Williams College and provides a variety of art history presentations at the Worcester Art Museum, for WISE (the Worcester Institute for Senior Education), garden clubs, libraries, senior centers, and other organizations. As noted on her Seeing History website, Martha's specialty presentations related to specific periods, artists, and activities provide an in-depth look at the life and times of people through their art.
The second talk in this series--Women Impressionist Painters--is on Jan 12. Click here to view details.
Roses, Convolvulus, Poppies, and Other Flowers in an Urn on a Stone Ledge by Rachel Ruysch
Sally Thurston 978-897-1010 sthurston@minlib.net