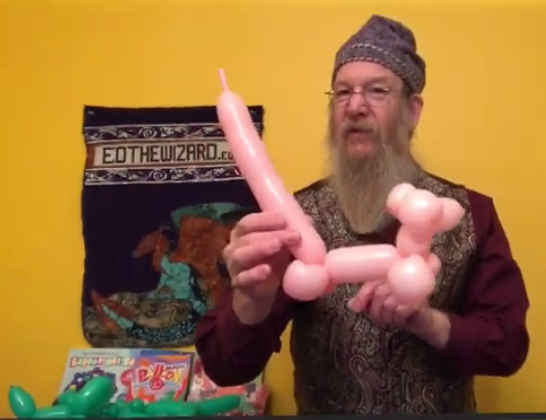 Registration is required!
Great news! This program, originally listed as "Zoomed," has been changed to an in-person event!
Ed the Wizard returns with his class on how to twist balloons into animal shapes. After the program we'll post links for ten instructional videos for children to follow along to make all sorts of balloon animals on their own – dogs, cats, mice, giraffes, parrots, and more!
If your plans change after you register and you won't be able to come to the program, please call us at 978-686-4080 x26 to cancel your registration so that children on the waiting list can take your place.
This program is supported in part by a grant from the Methuen Cultural Council, a local agency which is supported by the Mass Cultural Council, a state agency.