Saturday April 24th at 2:00pm
Make your own pizza during this virtual cooking class hosted by a special guest from Food Explorers!
Ages 8 - 12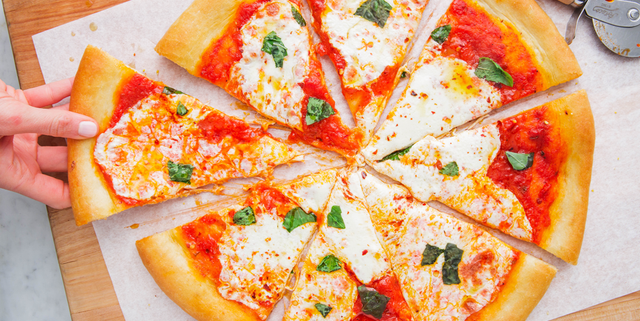 Feel free to prep this recipe ahead of time for dinner, or make for an afternoon snack!
You will need...
- The virtual link, which will be emailed to you after you sign up. Please note, each household only needs one link.
- A grown up to lend a hand.
- And these ingredients...
Yeast
Sugar
Olive Oil
Flour
Salt
And your choice of sauce, cheese, and toppings!
This program has been made possible by Reese Bittner as part of her Girl Scout Silver Award project! Thank you Reese!
Date:
Saturday Apr 24, 2021
Time:
2:00 PM - 3:00 PM
Contact:
Robyn 2038886944 rrivero@oxfordlib.org
Location:
Online
[

CLOSE THIS WINDOW

]