The fiction book discussion group meets each month to carefully analyze the current selection in a warm and welcoming setting. To join one or all monthly meetings, paperback copies of the book are available at the reference desk for $5, or you can borrow a library copy. This program is funded by the Friends of the Library.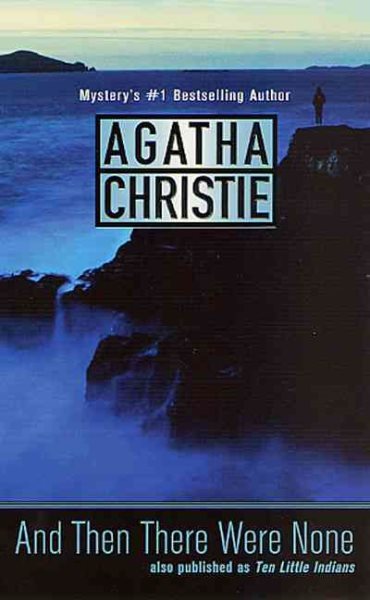 And Then There Were None by Agatha Christie: A killer stalks a group of ten total strangers on an isolated island off the Devon coast, in a suspenseful story of murder and retribution set to a sinister nursery rhyme.
Click here to request a library copy.
Date:
Wednesday Oct 2, 2019
Time:
7:00 PM - 9:00 PM
Contact:
Tracey Pause 765-2791 tracey.pause@voorheesvillelibrary.org
Location:
Library Community Room
[

CLOSE THIS WINDOW

]