The fiction book discussion group meets each month to carefully analyze the current selection in a warm and welcoming setting. To join one or all monthly meetings, paperback copies of the book are available at the reference desk for $5, or you can borrow a library copy. This program is funded by the Friends of the Library.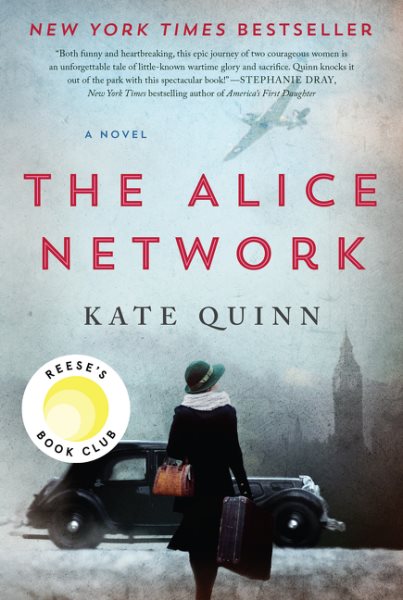 The Alice Network by Kate Quinn: When pregnant American student Charlie St. Clair is banished to Europe by her family to have her baby, she takes the opportunity to head for London to find her missing French cousin and teams up with Eve, a former spy from the Alice Network, to solve themystery.
Click here to request a library copy.
Date:
Wednesday Nov 6, 2019
Time:
7:00 PM - 9:00 PM
Contact:
Tracey Pause 765-2791 tracey.pause@voorheesvillelibrary.org
Location:
Library Community Room
[

CLOSE THIS WINDOW

]