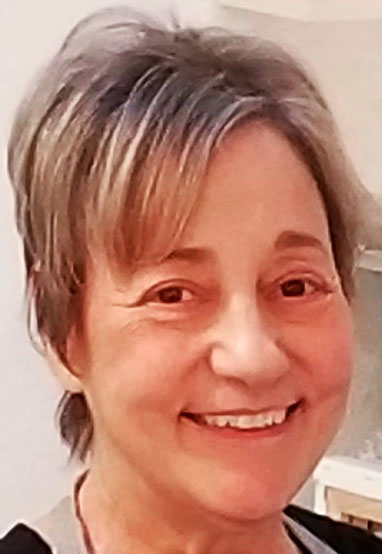 Wayland artist Barbara Grad will present projected images of her large oil paintings and works on paper. She will discuss the painting process, the changes which have impacted her works, and the nuances of color and line to develop a dialogue.  As a founding member of one of the first women's art collaboratives in America, she can also comment on challenges she faced as a woman artist exhibiting in galleries and museums.
Barbara Grad earned a BFA and MFA from the School of the Art Institute of Chicago.  She is a Professor Emeritus, Massachusetts College of Art and Design.  Her awards include: ART Berkshire Taconic Foundation, William Hicks Fellowship, MA Cultural Council Grant, two Brown Fellowships, an Art Institute of Chicago award, and an NEA Individual Artist Award.  
Her work is represented by the Howard Yezerski Gallery, Boston, MA.
Courtney Michael 508-358-2311 cmichael@minlib.net