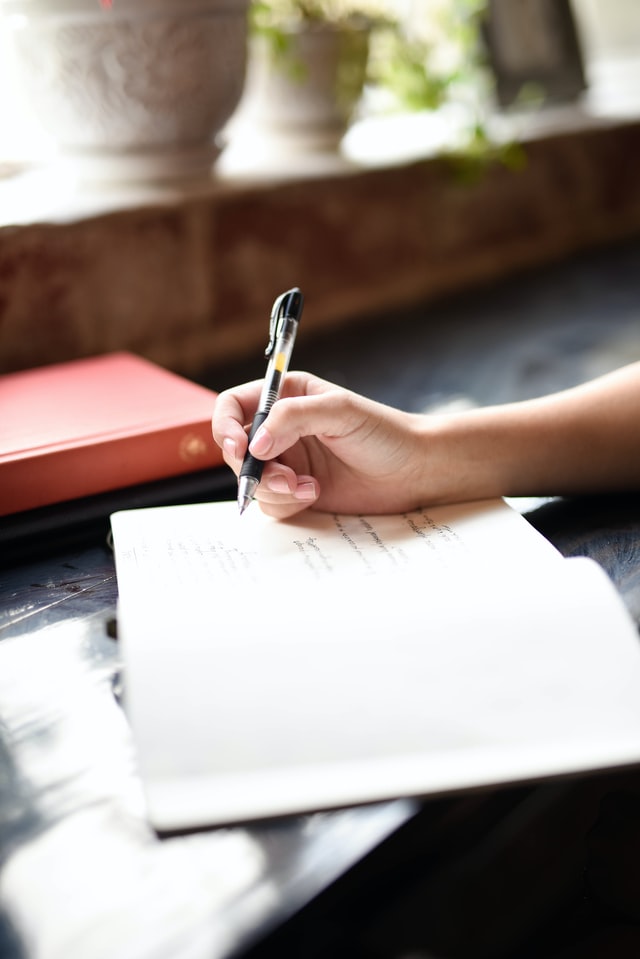 This is a disorienting time. Nothing is normal and yet most days we try to get as close to normal as possible. There is so much push and pull between what we feel we should be doing, what we are called to be doing, and what we are or aren't able to do.

Join life coach Gabriella Feingold to set intentions for this next period of time. Setting intentions invites us to ask ourselves not what we want to accomplish or achieve, but who we want to be. What quality do you want to cultivate in yourself right now? What are you holding onto that you would like to let go of?

On this call we will start with a grounding exercise and check in as a group. Then we will silently reflect on some prompts to help us set our intentions. You will be invited to share your intention with the group if you'd like and then we'll do some further reflection to consider what our first action step might be. You are welcome to set an intention specific to this unique period of quarantine and unrest or to set an intention relating to other parts of your life that have been wanting your attention.

You are encouraged to bring a journal/pen or to have a blank document open to record your reflections in.
About Gabriella: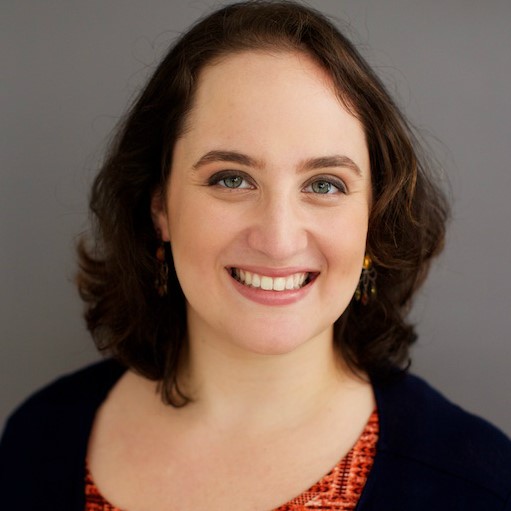 Gabriella Feingold is a certified life coach, helping people figure out how to create a more sustainable and joyful day to day life. Gabriella offers one-on-one coaching and group workshops, and runs the Intentional Change Community online. Her coaching focuses on taking incremental steps with curiosity and self-compassion to make intentional change that actually sticks. She studied Theatre for Social Change at Brandeis University, and has since trained and learned with Coach Training Alliance, AVODAH, YES!World, Theatre of the Oppressed NYC, Authentic Allyship, and Wominyan to continue her understanding of interpersonal relations and personal growth. She lives in Wayland, MA with her husband, Louis, and her son, Asher, and thrives on morning journaling time, getting muddy at the potter's wheel, and spending time by the ocean. Sign up for tips and inspiration from Gabriella at 
gabriellafeingold.com/join
.
Date:
Monday Jul 20, 2020
Time:
7:30 PM - 8:45 PM
Contact:
Courtney Michael 5083582311 cmichael@minlib.net
Location:
ZOOM
[

CLOSE THIS WINDOW

]