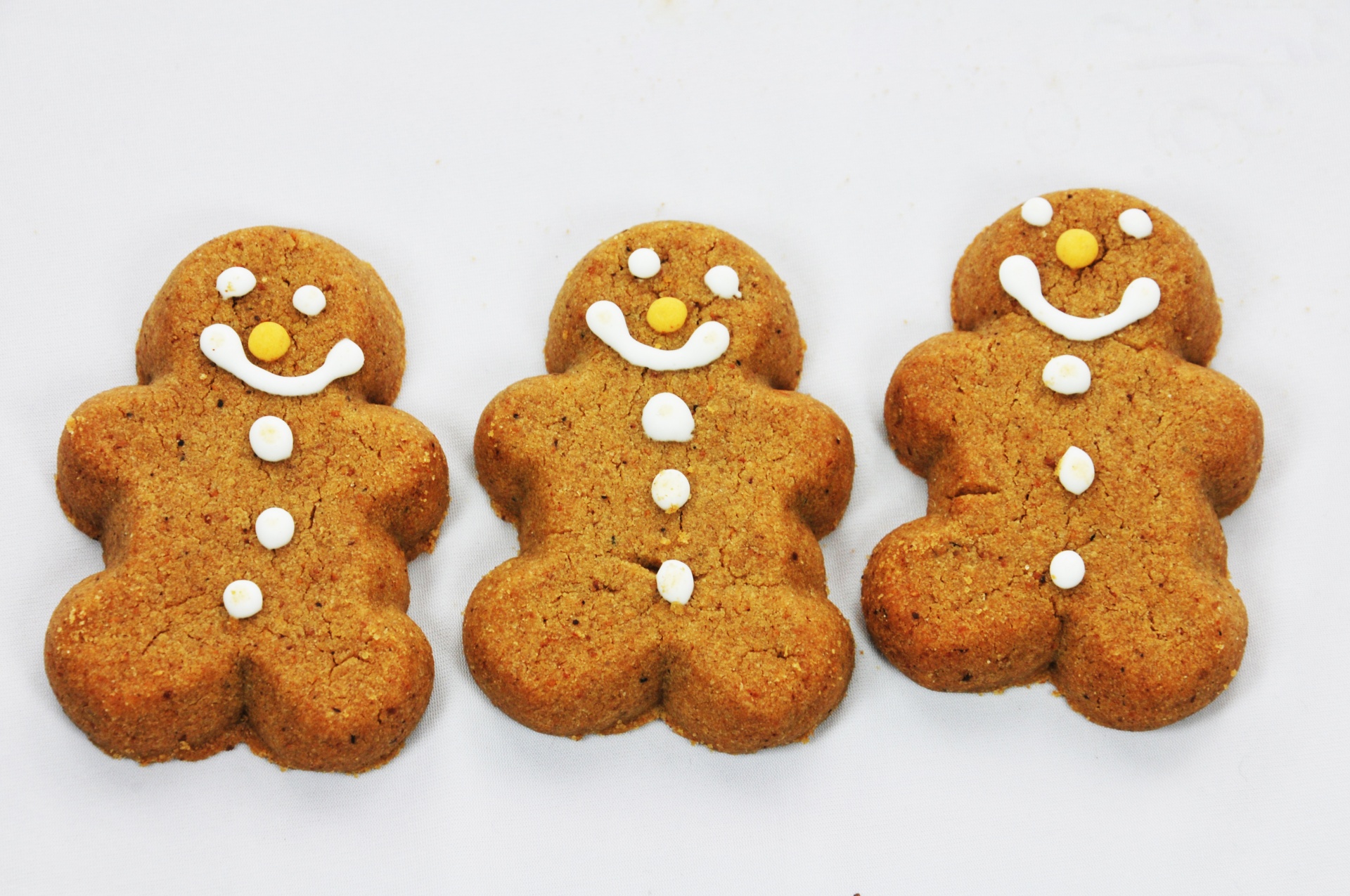 Chase down the story of the gingerbread man and his ancestors with Clara Silverstein of Historic Newton.
In early America, ginger was considered a sign of wealth because it had to be imported. Not until after Christmas became a national holiday in 1870 did gingerbread become associated with American celebrations of Christmas. Learn how recipes have changed over time and leave with an historic recipe to try at home!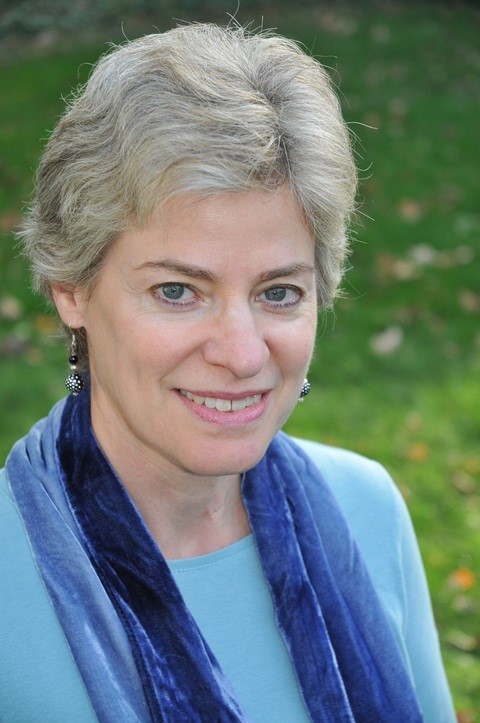 Clara Silverstein is the Community Engagement Manager for Historic Newton and a former food writer at the Boston Herald. She has published three cookbooks, including The New England Soup Factory. Clara blogs about historic recipes at https://heritagerecipebox.com/.
Date:
Thursday Dec 2, 2021
Time:
7:00 PM - 8:00 PM
Contact:
Courtney Michael 508-358-2311 cmichael@minlib.net
Location:
Raytheon Room
[

CLOSE THIS WINDOW

]