This is a book of adventure, often humorous, that spreads from the rain forests of Trinidad to the outback of Australia and all the way to the ice-covered continent of Antarctica. The tales continue through China, Saudia Arabia, Kenya, India, the Galapagos Islands, Canada, Cuba and the western United States. Joy recounts the times she and her husband traveled by horseback, zodiac, combi, tundra buggy, and small aircraft to photograph and write about the natural world on all seven continents.
She also tells stories of the experiences that they faced on these explorations such as sleeping with a Motmot, being face to face with a polar bear and dining with sheiks in Saudi Arabia. Both Joy and her late husband, Alfred, have over 2300 species on their respective Birders' Life Lists. Joy is now an octogenarian and continues her active lifestyle planning new international adventures proving one is never too old to explore  new horizons.
BOOK REVIEWS
"Joy Viola offers a delightful memoir of the global travels that she and her husband Alfred made in search of rare birds and other wildlife spectacles. Drawing on a lifetime of meticulous journaling, the book offers poignant observations about these far-flung destinations–and the people and wildlife encountered during their journeys. Thoroughly enjoyable."   -Bruce A. Stein, Ph.D., Chief Scientist and Associate Vice President, National Wildlife Federation.
"This sensitive life narrative is at once an enduring love story studded with pathos, humor, and a rich accounting of natural history adventures that capture not only the essence of two lives intimately shared, but also which offer personal and authoritative portrayals of different cultures and some of more than 2300 birds and other wildlife species seen through the lens of a camera and the shared eyes of an organic chemist and a talented writer. Readers of this adventure filled odyssey will be both moved and entertained by Joy Viola's delightful commentary."
– Wayne R. Petersen, Director, Massachusetts Important Bird Area Program, Massachusetts Audubon Society                 
"This book is a naturalist's travel bucket list with ten great adventures for photographers, birders, botanists, foodies and animal lovers. What I enjoyed most about the book was even if things didn't go exactly as planned, Joy and Alfred's attitude remained positive, and they made the best out of the situation. The book is great. Joy is truly a gifted author and I look forward to sharing this book with others.."
– Chuck Bargeron, Director, University of Georgia, Center for Invasive Species and Ecosystem Health.              
"Joy's From Schnitzel to Nockerln is truly a joy to read. This compilation of Joy and Alfred's wonderful and varied travel adventures spanning decades of their lives together reminds us of what a well-lived life is all about. This book is a treasure."
-Steve Cox, Co-founder International Expeditions, Inc.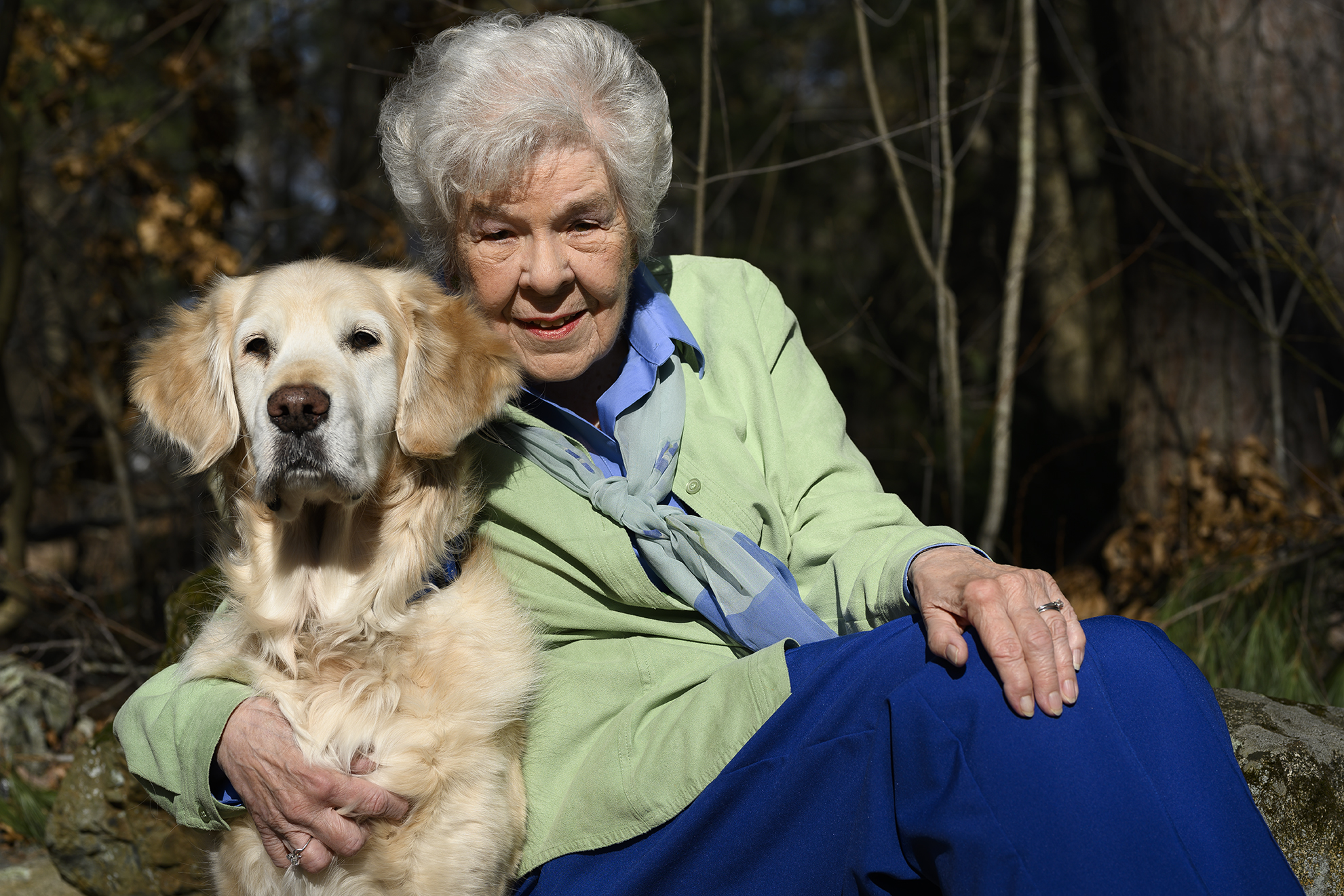 Joy Winkie Viola obtained a BA and MA from the University of Minnesota School of Journalism. Upon graduating, she moved to Boston where she began a thirty-three-year career at Northeastern University in a variety of writing capacities, including seven years as Senior Editor of the ten-volume International Encyclopedia of Higher Education compiled there. She met her Chemistry Professor husband, Alfred, at Northeastern, and together they began a life-long hobby of international travel, nature photography and birding. Alfred passed on from COVID in 2020. Devoted to Golden Retrievers since childhood, she lives in Wayland, Massachusetts with Apollo, her Golden Retriever, and Anna, part Black Labrador and part pure mischief.