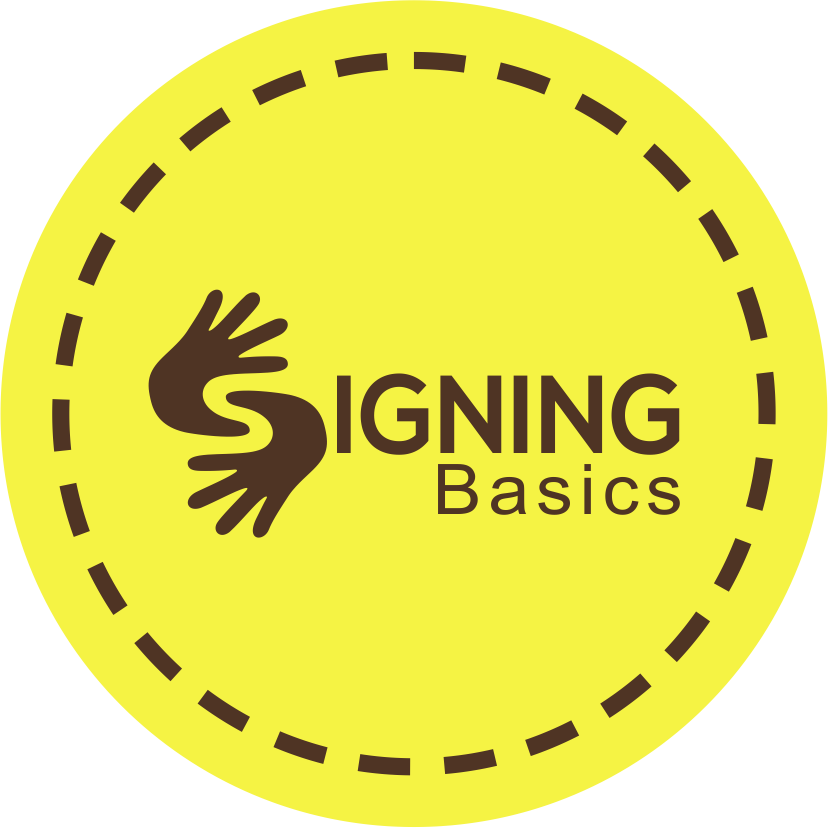 SIGNING Basics is coming to the Wayland Library via virtual Zoom classes! 
A live sign language instructor will teach you how to sign basic phrases such as, "Hello, I name____ I" to introduce yourself, and "You Name What?" to ask for another person's name.  In addition, you will learn new vocabulary at each session to increase your signing skills.
Your virtual sign language class will include:
ASL Manual Alphabet
Greetings
Days of the Week 
Foods and Snacks 
ASL Negations and Affirmations
Learn how to form basic ASL Sentence Structure that brings together the signs you learn during the class.
This course is taught in 4 - 45 Minutes Virtual Zoom sessions with a live ASL Instructor.  The handouts are included and incorporates videos of instructors signing the vocabulary you learn during class. A recurring Zoom link shall be sent to you on the first day of class. 
Space is limited to 20 registrants so be sure to secure your spot!
Registration opens September 6th.
Happy Signing!