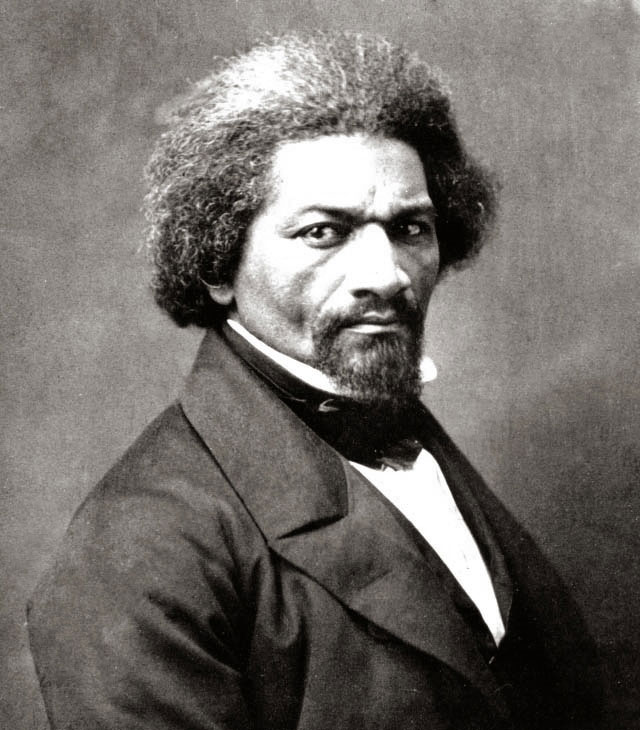 *Video of this program* Join us to read aloud Frederick Douglass' powerful 1852 speech to the Rochester Ladies' Anti-Slavery Society, "The Meaning of the 4th of July for the Negro."
Hear brief commentary from historian and archivist Dr. Tina Ligon. 
To attend this event as a reader or a listener, please register below. You will receive the Zoom link via email on Thursday, July 1st.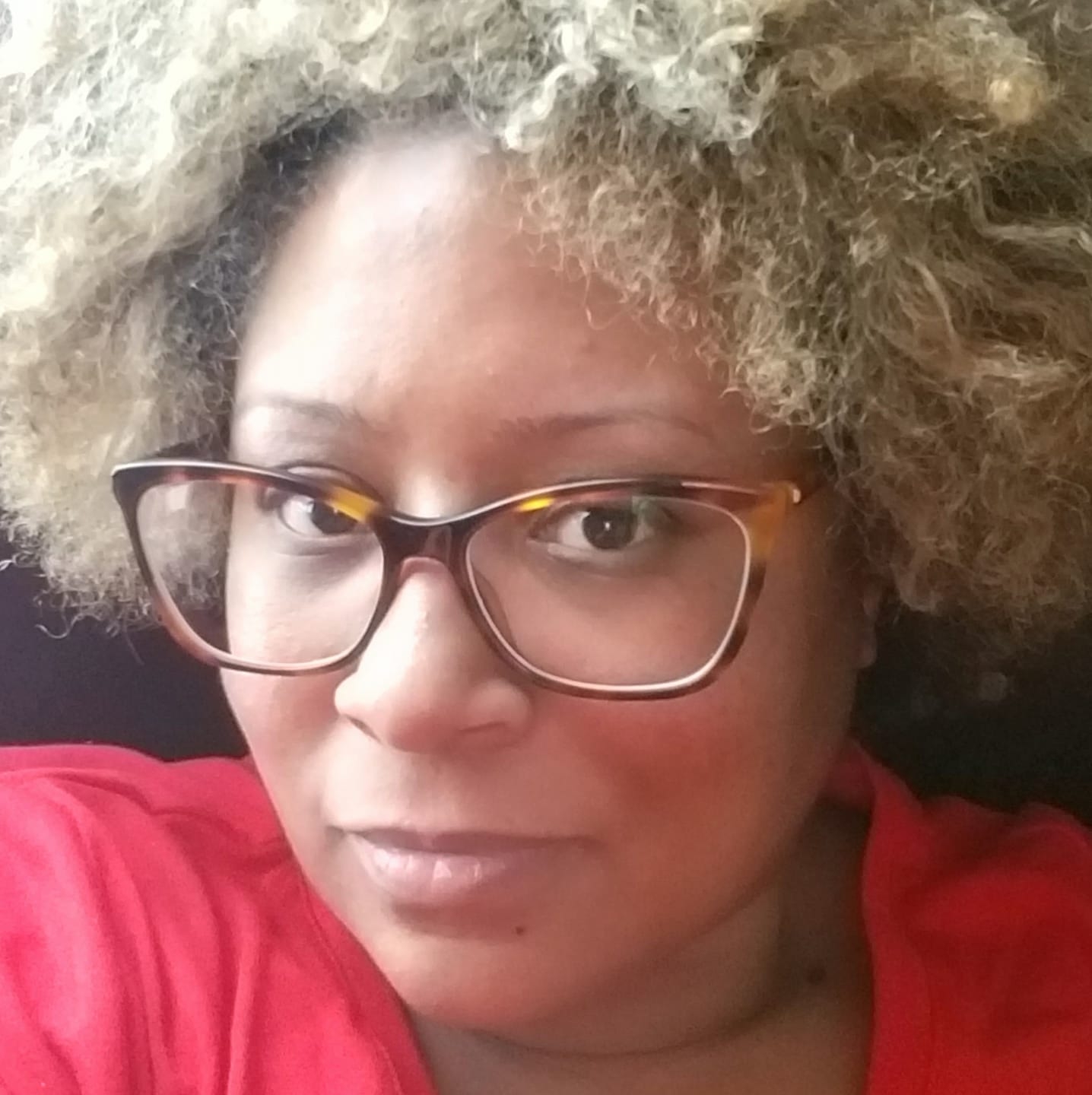 Dr. Tina Ligon is a Supervisory Archivist at the National Archives and Records Administration in College Park, MD. She is the editor of "Rediscovering Black History" - a blog highlighting NARA records related to the Black experience. In addition, Dr. Ligon teaches African American History at Howard Community College. Dr. Ligon received her PhD from Morgan State University where her research focused on black education in early twentieth century Cincinnati.
Date:
Thursday Jul 1, 2021
Time:
7:00 PM - 8:30 PM
Contact:
Courtney Michael 508-358-2311 cmichael@minlib.net
Location:
ZOOM
[

CLOSE THIS WINDOW

]