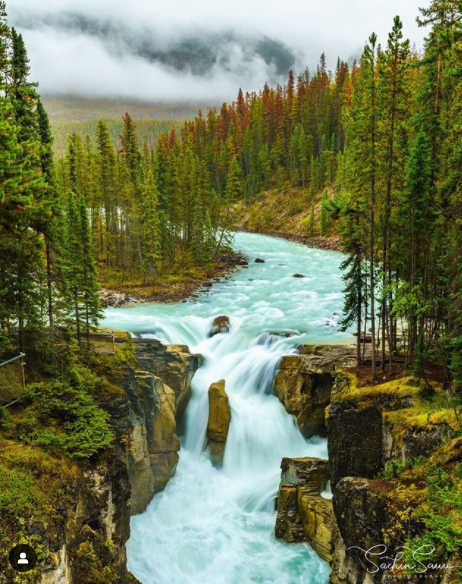 View a video of this program.
The title of the talk "You keep shooting!" is inspired by a photographer, Bryan Peterson, who I myself respect and admire. Essentially the title encourages us to practice. The more we shoot (photograph) the more we learn. Photography is where Science meets Art. In today's talk, let's explore this unique junction together. Let's take a fun ride of photography! On the way let's see how we can see creatively. Let's learn some techniques that we can apply in our day to day lives and capture some wonderful memories. My hope is that you all go home and be excited to pick your camera and start shooting. Of course, as the title says, I hope "You keep shooting!"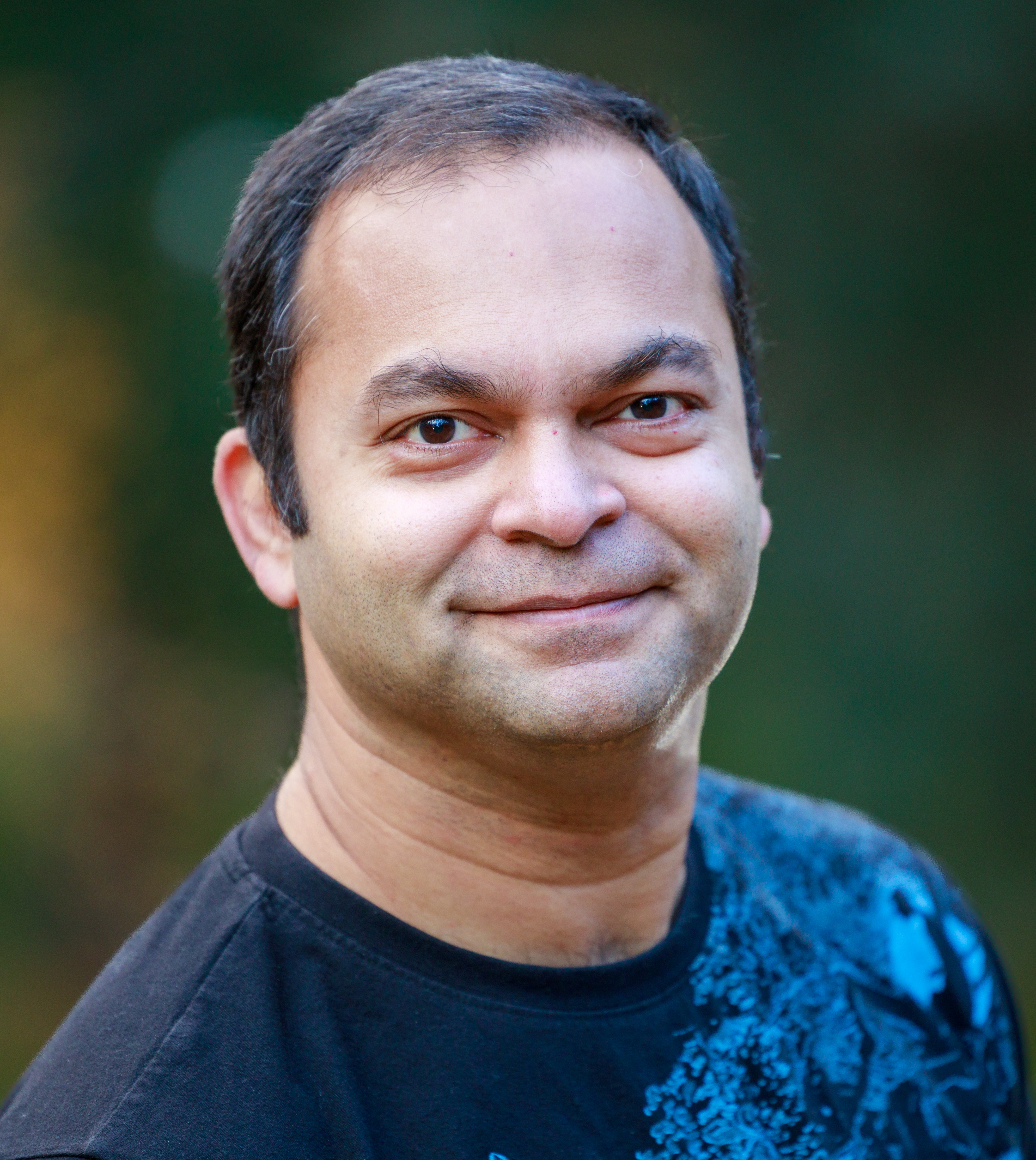 Sachin Sawe is a Photographer based in Wayland. He specializes in portraiture & lifestyle photography. For his personal interests, he loves to capture nature, landscapes and wildlife. Sachin is a self-taught artist. His love for art comes from his mother who herself is an artist. Since his childhood, Sachin has had avid interest in different forms of art and explored them. To him, art is a form of expression. It lets us be and gives us an outlet to express ourselves. Sachin is a Software Engineer by profession. Over time, he re-discovered his love for art through photography which surely turned out to be his true passion. In addition to being an engineer and a photographer, Sachin is also a busy Dad and spends most of his weekends exploring nature with his wife and two sons in New England. You can find Sachin's work and connect with him via instagram @sachinsawe. To see more of Sachin's portrait work, explore his instagram @sachinsawephotography.
Courtney Michael 508-358-2311 cmichael@minlib.net