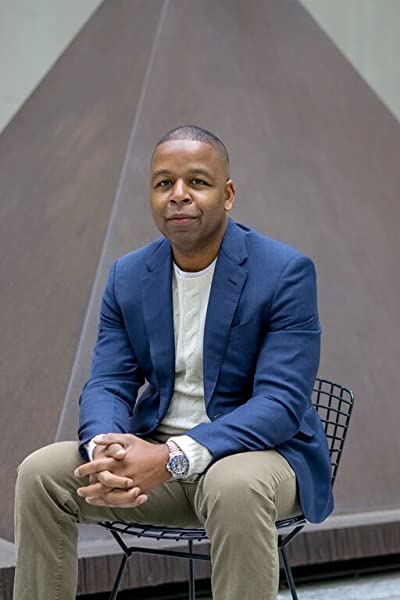 Join us for a Zoom presentation by art collector and historian Charles Moore. Author of The Black Market: A Guide to Art Collecting and The Brilliance of the Color Black Through the Eyes of Art Collectors, Moore introduces novice and would-be collectors to the art world, its deep roots, its connections to our pasts, and its hopes for our future.
Discover the history of African American art and explore the culture, the storied lives, the simplicity, and the everyday struggles and triumphs of the African American experience. Understand the powerful relationships between collectors and artists, as well as on the intricate and fascinating business of art ownership, from managing your assets to supporting the growth of Black art through sponsorship and involvement. Understand the storage needs, collection management, and the insurance requirements for your collection. Explore the world of the Black artists who revolutionized contemporary art and the patrons who dedicated their lives to collecting their works.
Charles Moore has published work on the subject of contemporary arts and related topics on Artnet, Artsy, and Cultured Magazine, and many other places. Based in New York City, he graduated from Harvard University with a Masters in Museum Studies, and is currently a doctoral student at Columbia University. For more information, please visit charlessmoore.com.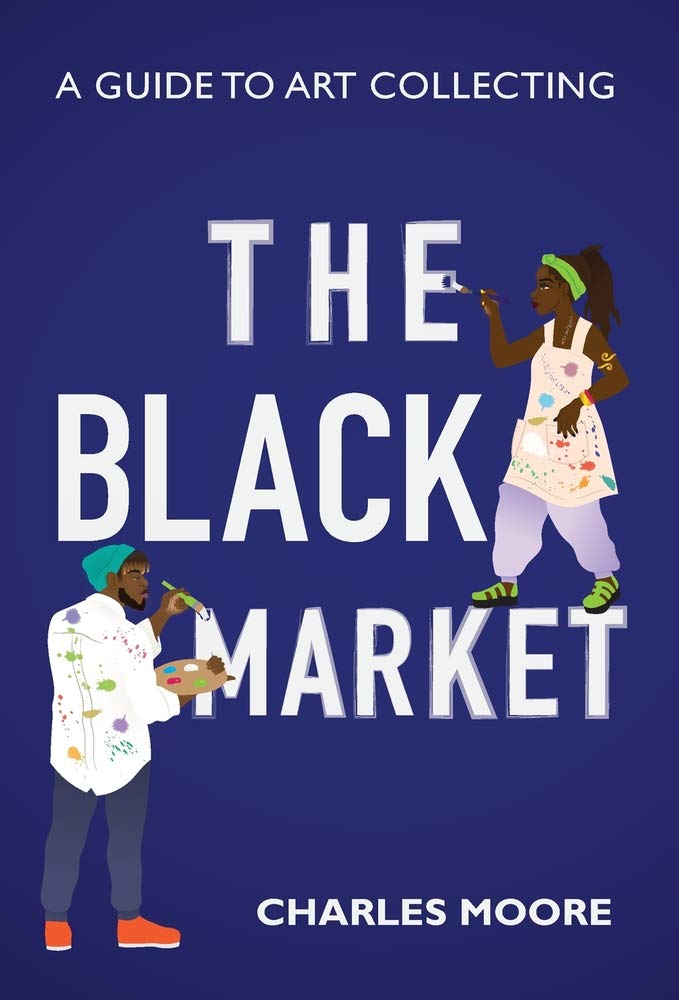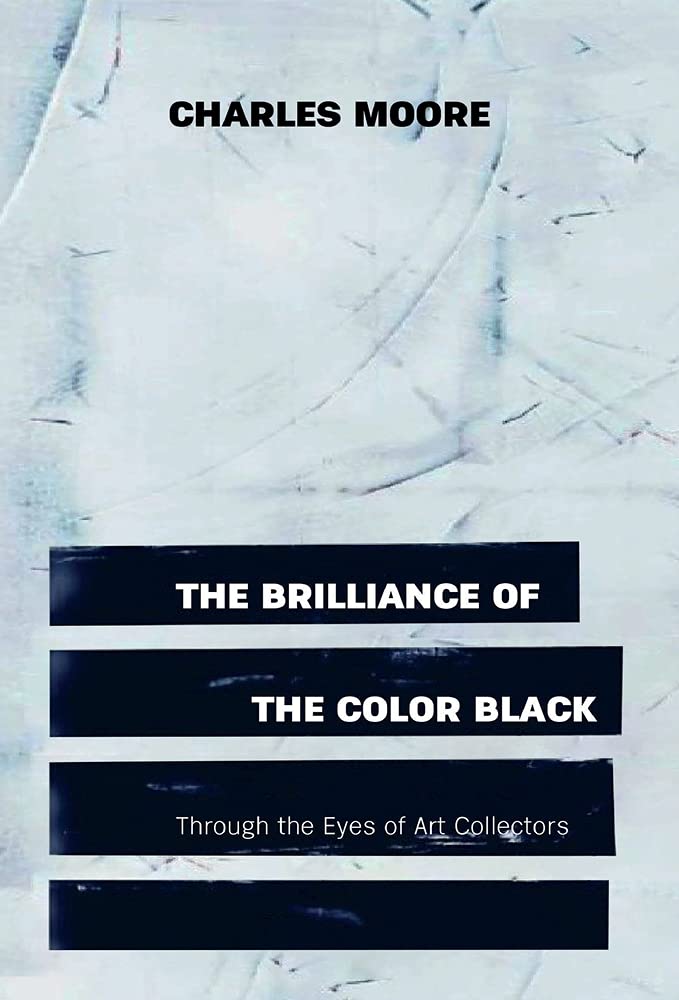 Courtney Michael 508-358-2311 cmichael@minlib.net