The Opening of China and the Chinese American Experience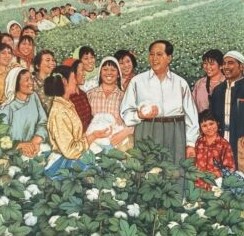 Gish Jen's latest collection of stories, Thank You, Mr. Nixon, illuminates the experiences of multiple generations of people in the Chinese diaspora since the opening up of China in the 1970s. 
Dr. Karen Teoh will give a presentation to contextualize
some of t
he historical themes in Jen's stories: 
the Cultural Revolution, 
China's re-opening to the West,
 emigration to the US and Hong Kong, 
anti-Asian
 racism, and the political relationship between America and China.
Register below to attend in person or via Zoom.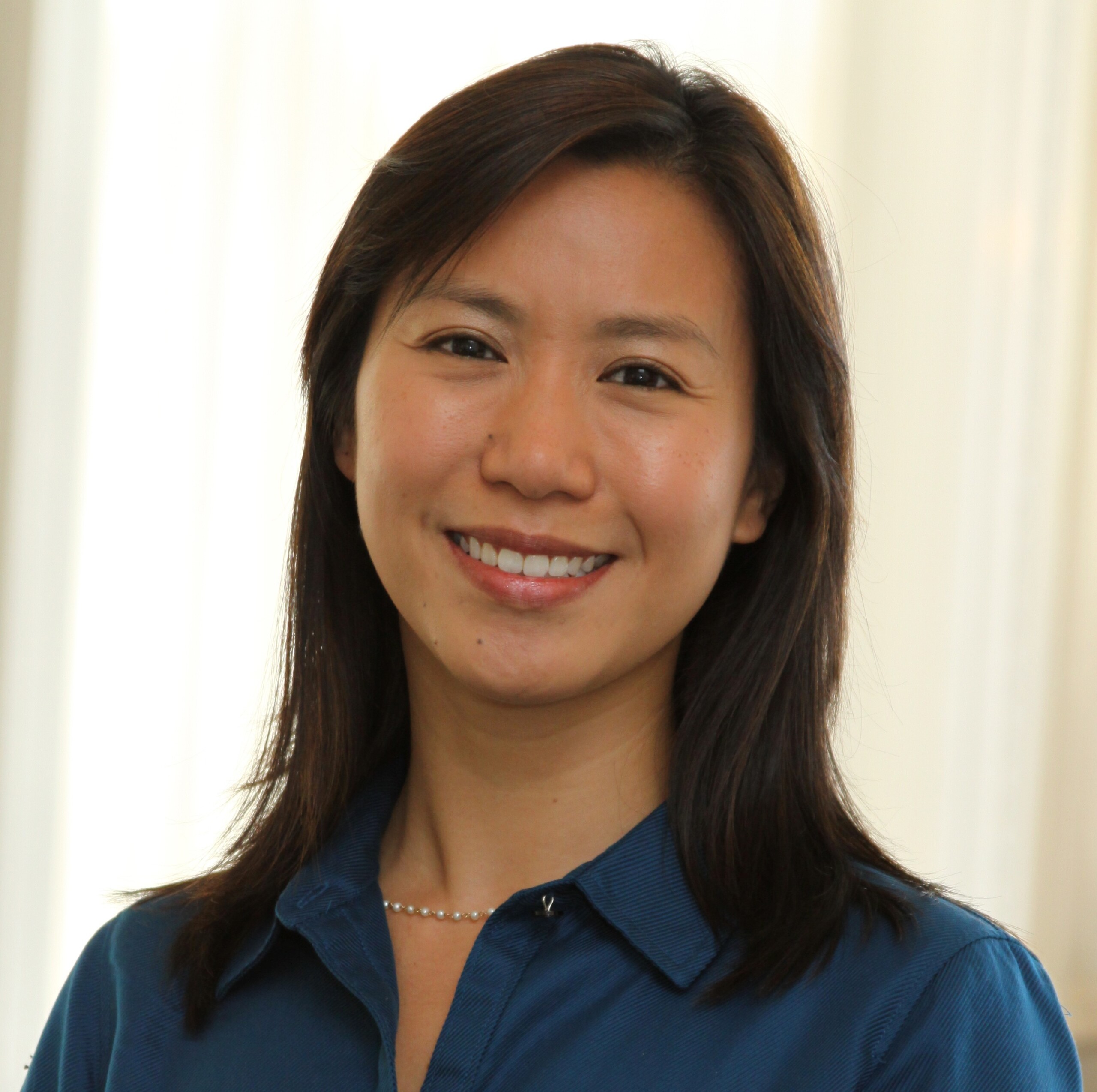 Dr. Karen Teoh is a historian and writer specializing in modern China, Southeast Asia, and Chinese migration. She has taught at Stonehill College, Bowdoin College, and Northeastern University, and is now a Research Associate at the Fairbank Center for Chinese Studies at Harvard University. She is the author of Schooling Diaspora: Women, Education, and the Overseas Chinese in British Malaya and Singapore, 1850s-1960s published by the Oxford University Press. She holds a PhD in History from Harvard and a BA in History from Yale.
Date:
Wednesday Sep 28, 2022
Time:
7:00 PM - 8:30 PM
Contact:
Courtney Michael 5083582311 cmichael@minlib.net
Location:
Raytheon Room OR Zoom
[

CLOSE THIS WINDOW

]