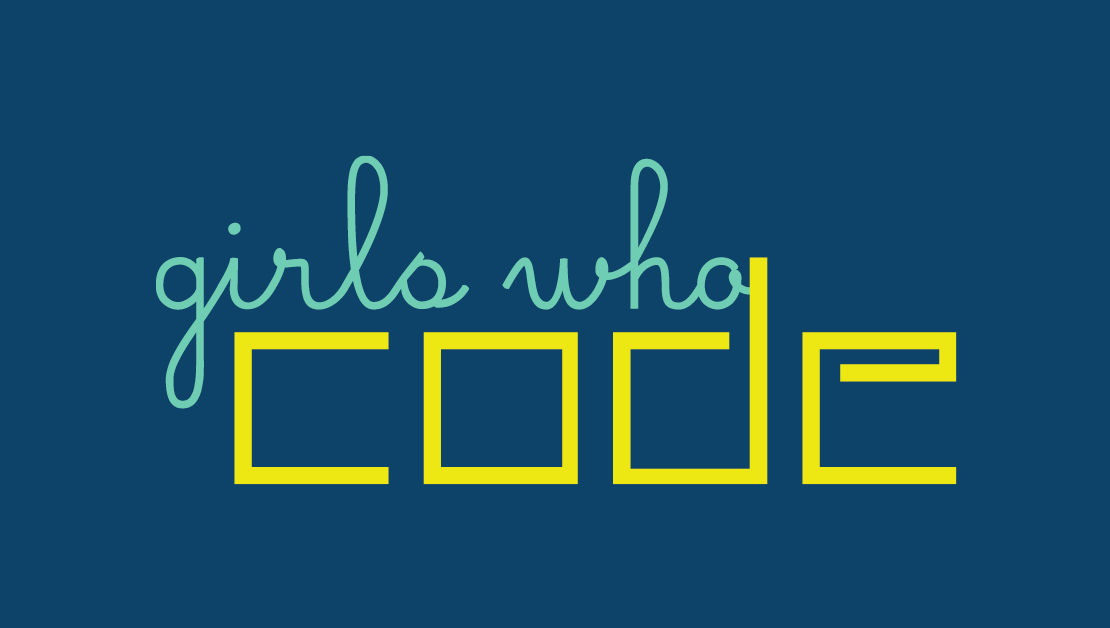 VIRTUAL EVENT
Learn to code! Girls Who Code is on a mission to close the gender gap in technology and to change the image of what a programmer looks like and does. Girls in grades 5 -12 can join the club, facilitated by Patrice Gans. Girls Who Code will meet virtually on the 2nd and 4th Thursday of each month.
Girls Who Code is a free program and open to all interested girls in grades 5 & up.
Patrice Gans is the founder and executive director of Random Hacks of Kindness Junior, (https://rhokjr.org) a non-profit organization that provides 4th – 8th grade students an opportunity to collaborate with computer science mentors and community subject matter experts to prototype innovative technical solutions for local non-profit organizations' real-world challenges.