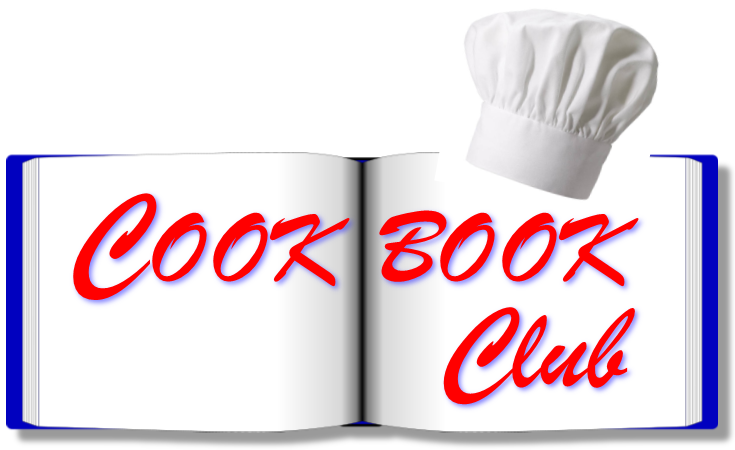 With the library temporarily closed, we've decided on a new place for the Cookbook Club: Your place!  :)
Adults age 21+ are welcome to meet virtually for a non-traditional Cookbook Club discussion on Zoom. BYOB ... or wine!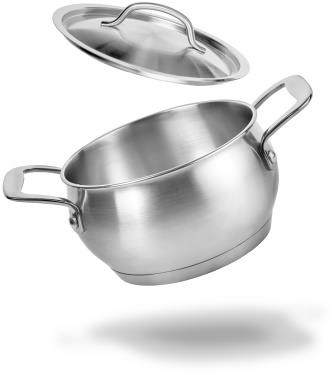 January's Cookbook Club: Serious Eats Blog Picks! 
We will start by sharing what we've chosen to cook, and any tips or challenges we had to overcome. This month's pick is to make a dish from the Serious Eats Blog! Feel free to pick any Serious Eats recipe, whether it's a dessert, main course or side dish. As we do not want anyone to make special grocery store trips at this time, whatever you have in the house or planned in with your regular grocery shopping trip is fine!
Online registration is required in order to receive login information on the day of the Zoom meeting. 
Reference Department 860-652-7720 annmarie.barrett@glastonbury-ct.gov