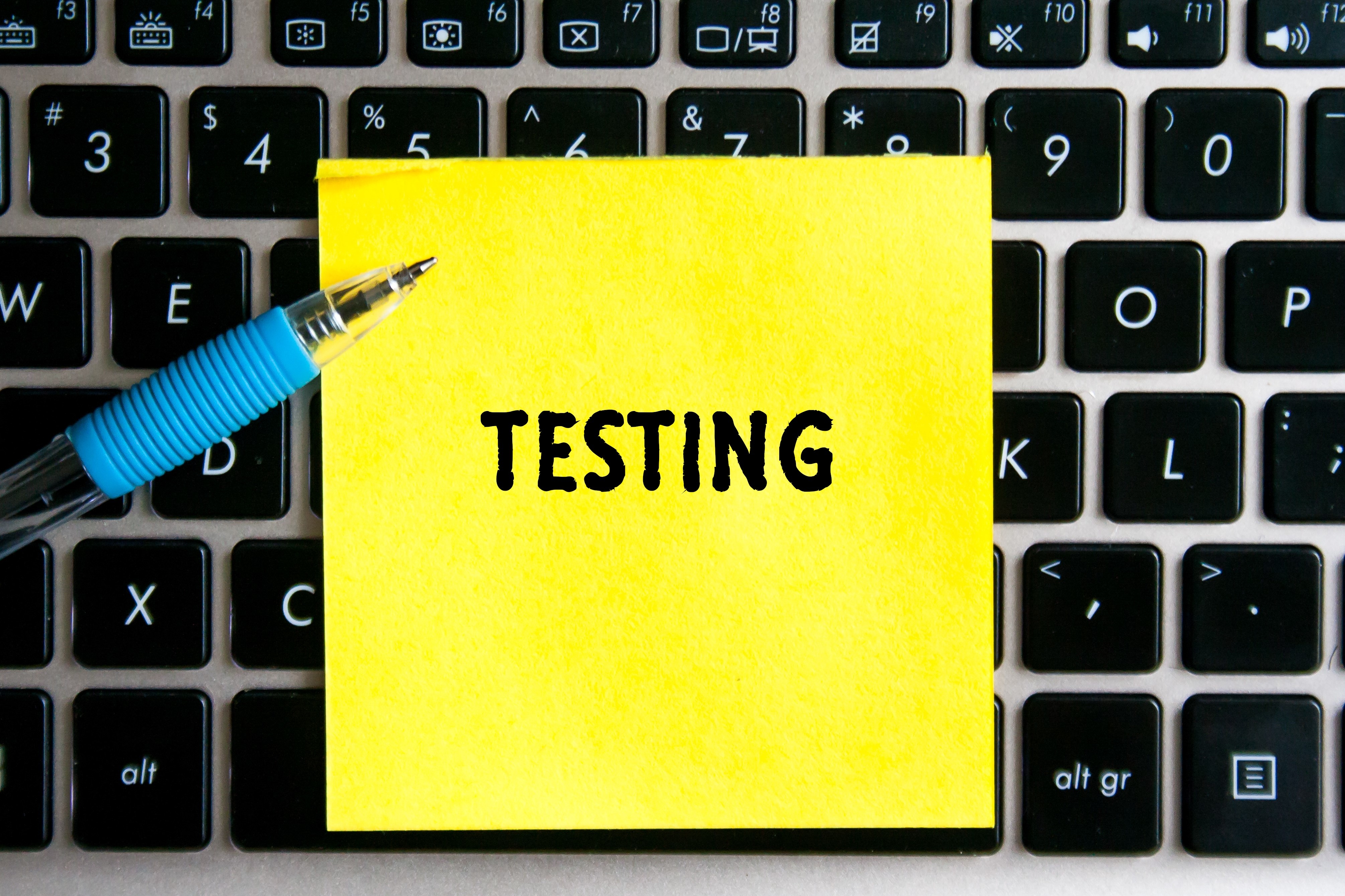 For students in grades 9-12


The Welles-Turner Memorial Library is partnering with C2 Education to offer free, full-length, virtual practice tests for the ACT, SAT and PSAT for local high school students. On the day of the testing event, participants will receive a link via email that will bring them to a timed exam. After the exam is submitted, students will receive a score report with a comprehensive analysis of strengths and weaknesses via email. Registration is required and begins August 13; please sign up online or by calling the Reference Desk at 860-652-7720.
Please note: Teens who attend multiple testing events are not guaranteed a unique exam each session. 
Date:
Saturday Sep 11, 2021
Time:
10:00 AM - 1:00 PM
Contact:
Teen/Reference Department 860-652-7720
Location:
Virtual Session
[

CLOSE THIS WINDOW

]