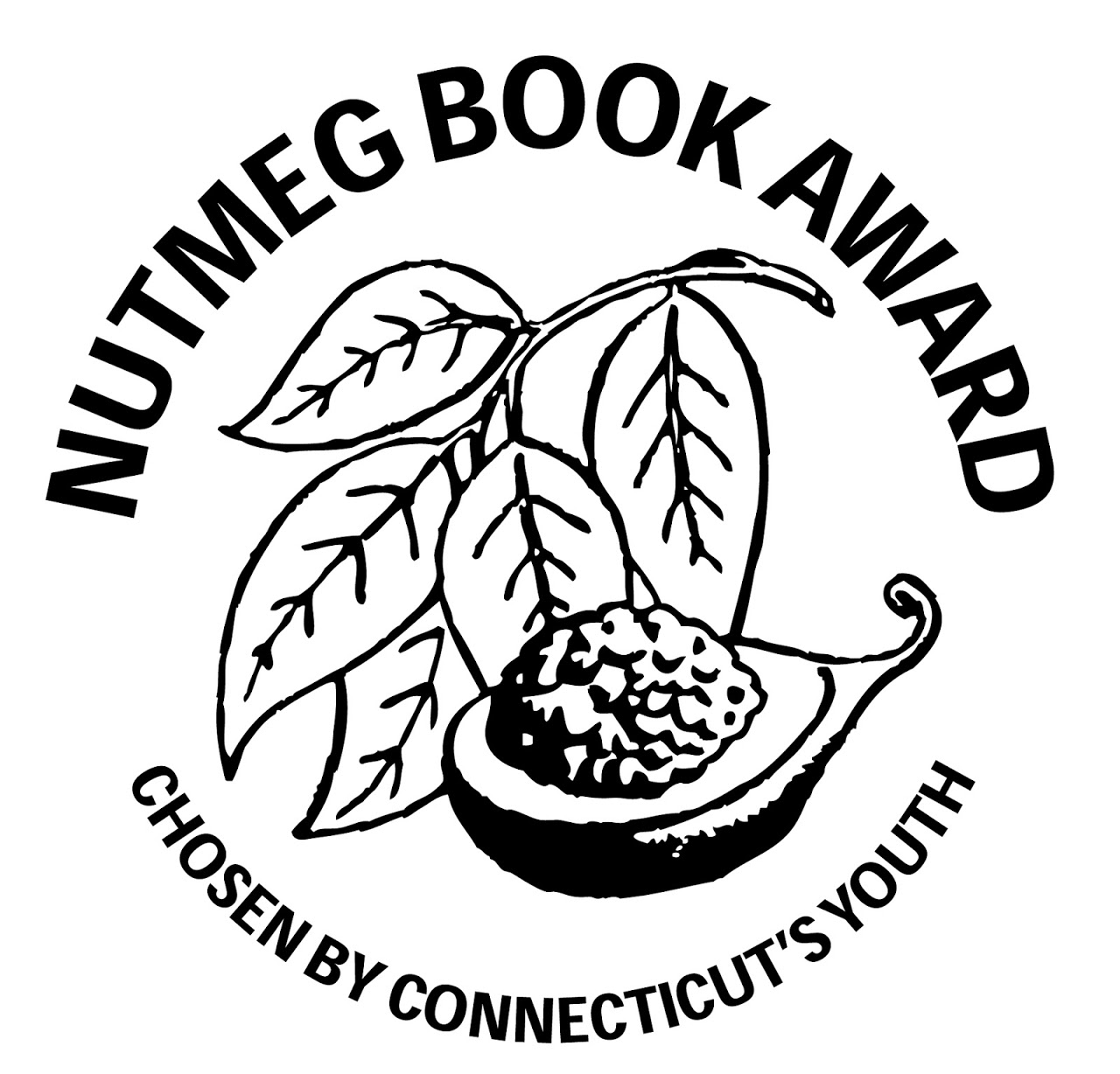 For kids entering grades 4-6
Do you have plans for the summer? How about a road trip with your grandma in a RV? Follow Scoob's adventures in Clean Getaway by Nic Stone. Bring a snack and meet Mrs. Pease, in person or on Zoom, for a discussion of this 2022 Nutmeg Nominee. Need a copy of the book? Check YES upon registration. Masks will be required until further notice. Registration begins July 6.
The Zoom login for those who choose to join from home will sent via email one hour before the start.
Date:
Tuesday Jul 27, 2021
Time:
3:30 PM - 4:30 PM
Contact:
Children's Department 860-652-7718
Location:
Outdoors at the Library or on Zoom
[

CLOSE THIS WINDOW

]