Mike Norris, PhD in Art History, will present an introduction to the Egyptian galleries of the Metropolitan Museum of Art that will guide you from the banks of the Nile to tombs and temples.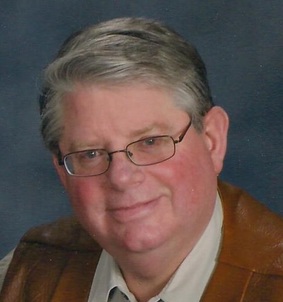 Discover Ancient Egyptian culture and art through sculpture, jewelry, mummies, and actual Egyptian buildings.
Registration begins February 21st, online or by calling the library's Reference Department at 860-652-7720. Registration with a valid email address is required to receive login information on the day of the Zoom meeting.
Click here for a tutorial on setting up a Zoom account.
About the presenter: Mike got his BA in classics from the University of California at San Diego and his MA in classics and PhD in art history at the University of California at Santa Barbara. He spent twenty years at the Cloisters Museum and the Metropolitan Museum of Art in New York. He has lectured on trips all over the world for more than twenty years, especially in classical and medieval art, the areas of his expertise.