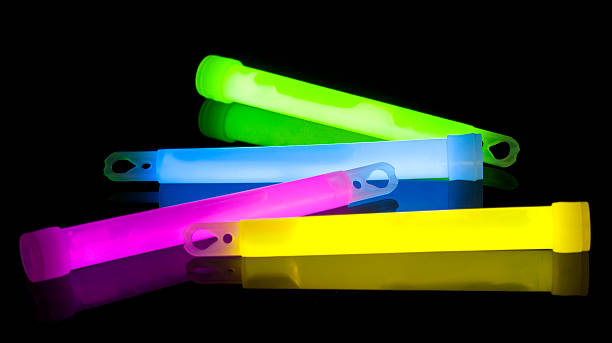 For families with children up through age 8
Celebrate the New Year a day early with Wee Rock in the Dark!  Join the librarians for a lights out dance party lit by glow sticks. Dance and sing to favorite songs including the Hokey Pokey, the Freeze Dance, and Baby Shark. The entire family is encourage to join in. The library will provide glow sticks for all participants to pick up.
Registration begins December 16. Online registration is required in order to receive login information by email on the day of the Zoom storytime.
Date:
Thursday Dec 30, 2021
Time:
6:00 PM - 6:30 PM
Contact:
Children's Department 860-652-7718
Location:
Virtual Session
[

CLOSE THIS WINDOW

]