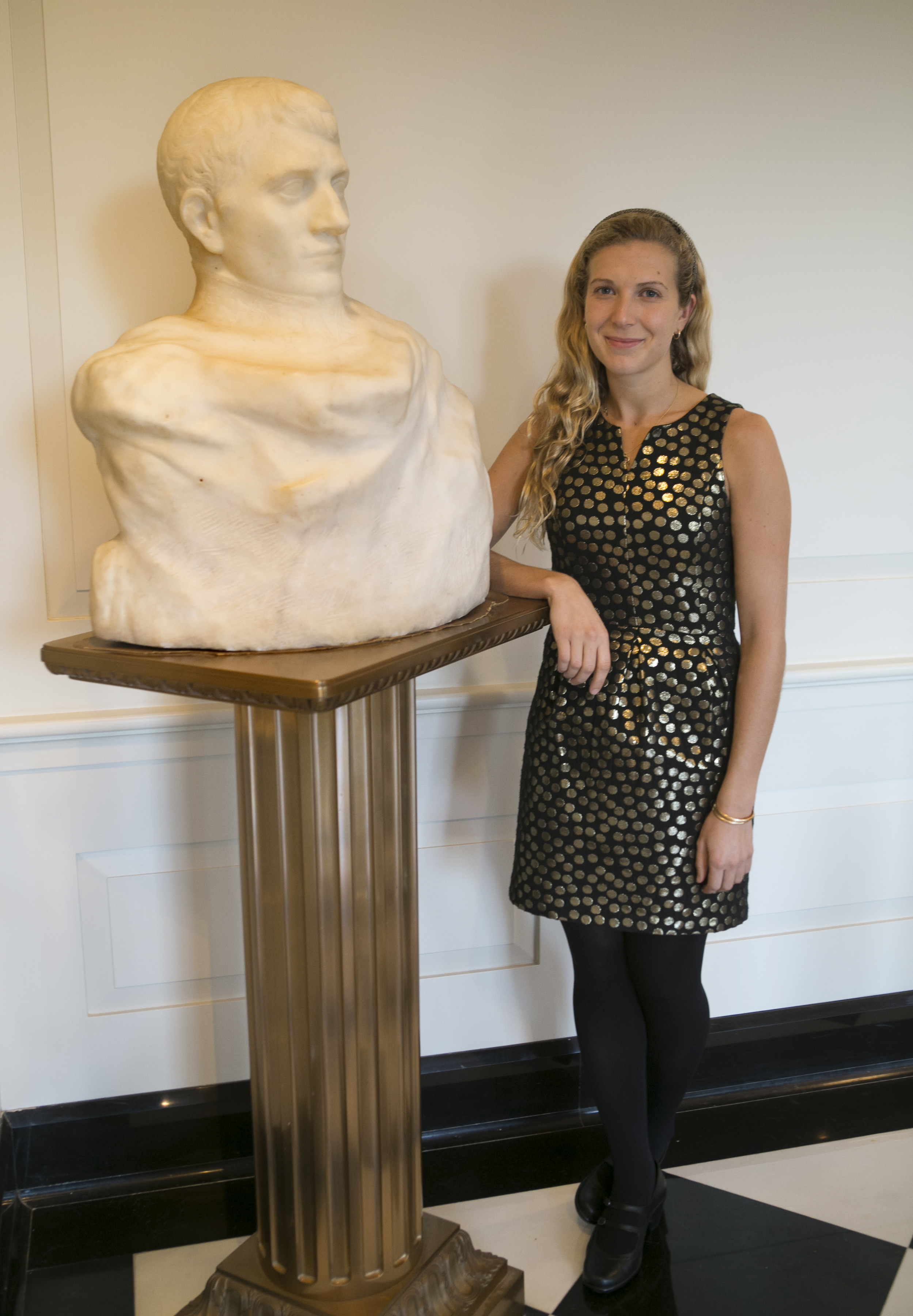 Mallory Mortillaro serves as the Curator of Collections for the Hartley Dodge Foundation in Madison, NJ. While she was cataloging the artwork housed inside of the Hartley Dodge Memorial she uncovered a masterpiece that had been lost to the art world since the 1930s. After a year of research the piece was authenticated as an official work by Auguste Rodin. Mallory will share the story of how a simple art cataloging project evolved into a search for a mysterious piece's provenance, and became one of the biggest art finds in recent history.
Registration begins May 24, online or by calling the library's Reference Department at 860-652-7720. Registration with a valid email address is required in order to receive login information on the day of the Zoom meeting.
About the presenter: Mallory holds a BA and MAT, both from Drew University. She balances her work as an Art Historian with teaching 7th Grade English. She lives in Whippany, New Jersey with her husband.
Date:
Tuesday Jun 21, 2022
Time:
6:00 PM - 7:00 PM
Contact:
Reference Department 860-652-7720
Location:
Virtual Session
[

CLOSE THIS WINDOW

]