Paul Colburn, Master Wildlife Conservationist, will provide attendees with a brief natural history of Connecticut and address the current state of wildlife in the state,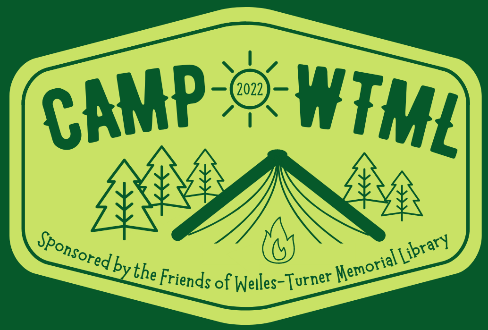 including a discussion of major species, factors affecting their habitats, and challenges we face in managing them. He will also give practical suggestions for what people can do to make a difference.
Registration begins June 13th, online or by calling the library's Reference Department at 860-652-7720.
About the Presenter: Paul Colburn is a 2015 graduate of the Master Wildlife Conservationist Program (MWCP) and a certified Master Wildlife Conservationist (MWC). Mr. Colburn has provided hundreds of wildlife presentations for a wide variety of public and private organizations in all corners of the state. He is an avid outdoorsman, a graduate of Wesleyan University, and served honorably in the United States Army.
Date:
Monday Jul 11, 2022
Time:
6:30 PM - 7:30 PM
Contact:
Reference Department 860-652-7720
Location:
Friends Room
[

CLOSE THIS WINDOW

]