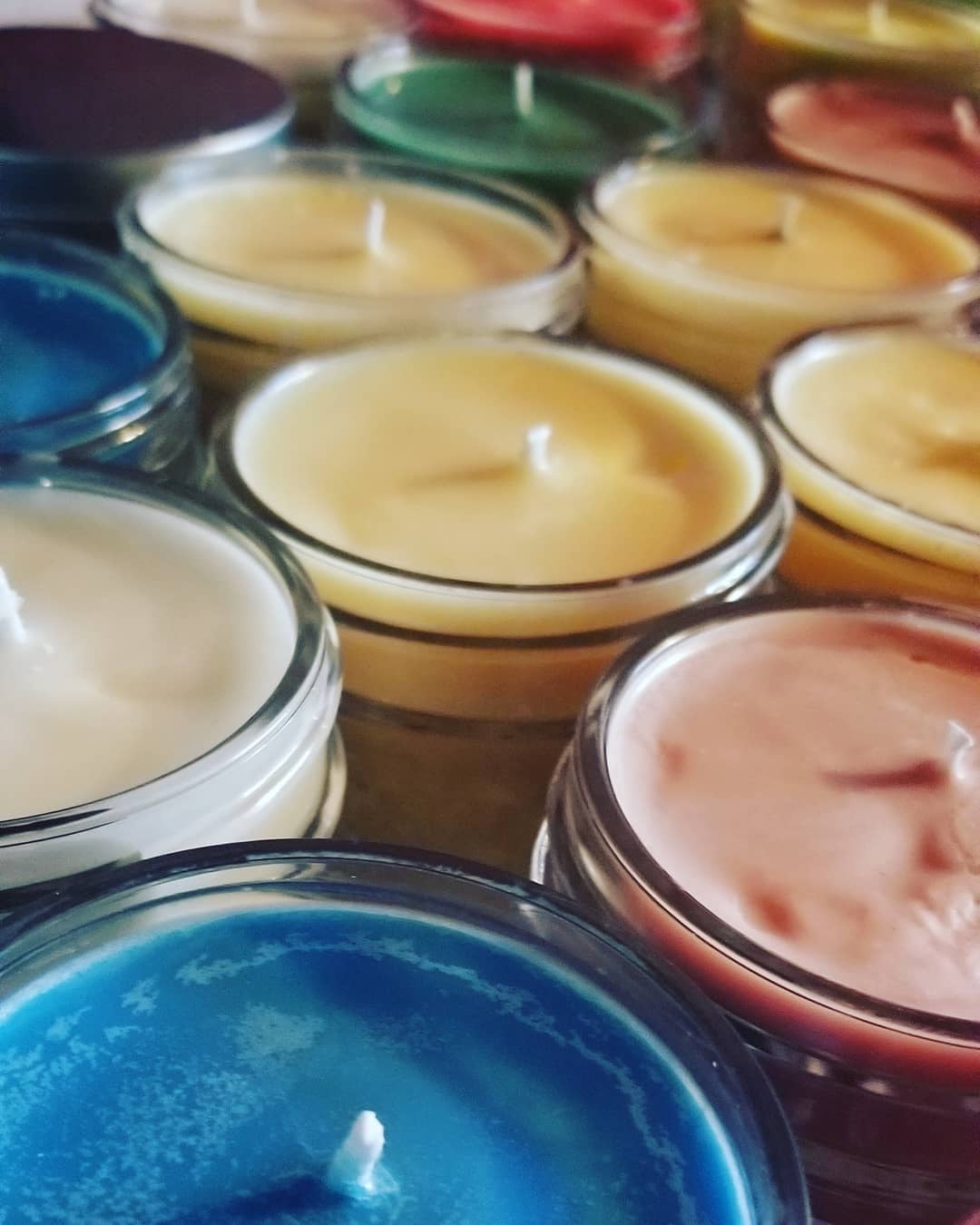 Join Laurie Lynne of Creative Girl Studios for an evening of candle making. The workshop will include over 100 scents to choose from, organic cotton wicks, jars, twine, tags, labels, markers,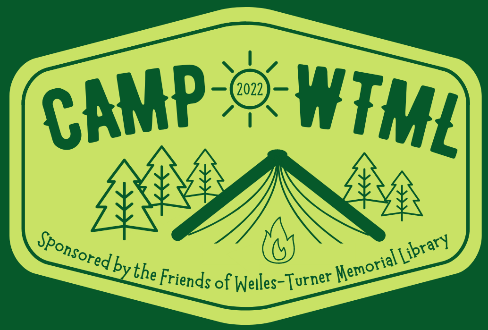 wax color, and more! Participants will leave with two handmade, 100% soy candles.
This workshop is for adults (18+) only.
Due to the expense and space limitations of this program, registration begins by phone (860-652-7720) for Glastonbury residents with a valid library card on July 5th at 9 a.m. and opens online for all on July 11th at 9 a.m.
Date:
Monday Aug 1, 2022
Time:
6:30 PM - 8:30 PM
Contact:
Reference Department 860-652-7720
Location:
Friends Room
[

CLOSE THIS WINDOW

]