Insects that that are encountered in both residential and natural landscapes may be considered beneficial or harmful depending upon what they are doing. Over 95% of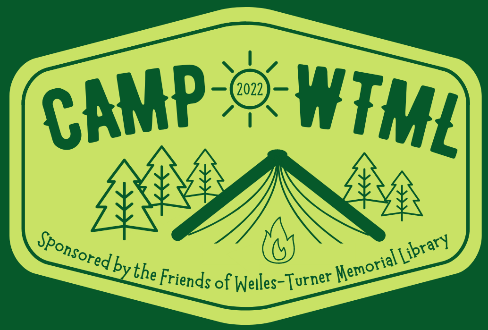 insects are not pests, but are just living wherever they find suitable food and habitat. Pamm Cooper of the UConn Home and Garden Education Center will cover some garden pests, some beneficial insects (like pollinators, lightning bugs, dung and carrion beetles), and benign insects (like walking sticks, native moths and butterflies) that are commonly found in Connecticut.
Registration begins July 25th, online or by calling the library's Reference Department at 860-652-7720.
About the Presenter: Pamm Cooper works at the University of Connecticut Home and Garden Education Center office as a public service specialist and horticultural consultant answering questions from the general public on gardening, lawns and wildlife. She also teaches the entomology and turf portions of the University of Connecticut Master Gardener Program. She has teamed with Jane Seymour from the Connecticut DEEP doing programs on using native plants in the backyard to support native pollinators, butterflies and wildlife. She is also an avid nature photographer.
Date:
Monday Aug 22, 2022
Time:
6:30 PM - 7:30 PM
Contact:
Reference Department 860-652-7720
Location:
Friends Room
[

CLOSE THIS WINDOW

]