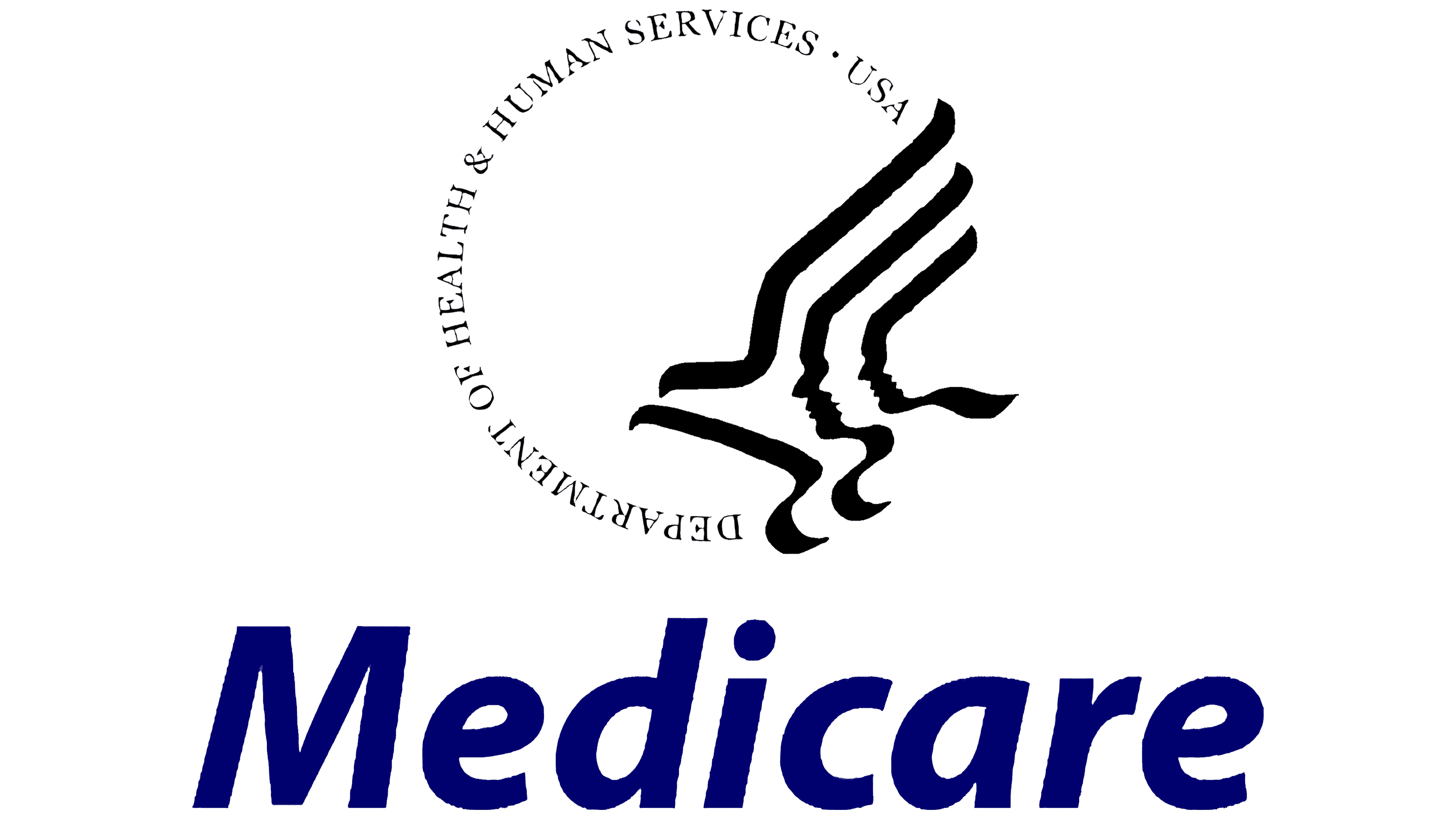 Grab a notebook and a PB&J for this monthly lunchtime webinar series presented on Zoom!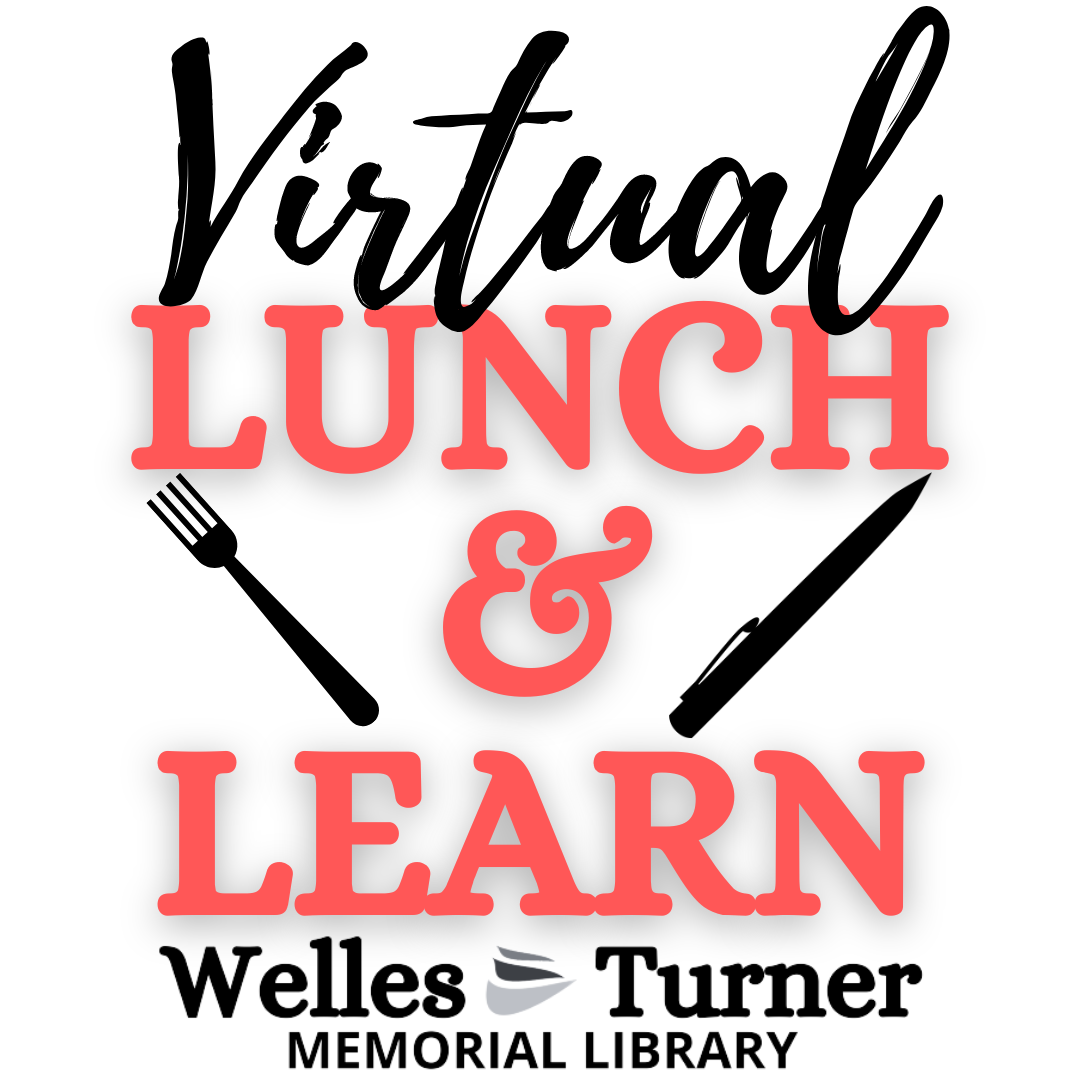 This month's topic is Medicare Enrollment. Colin Murray of the Nesso Group will teach you what Medicare is, the different parts of the program, when the enrollment periods are, how to get additional coverage, and more.
Registration begins August 31st, online or by calling the library's Reference Department at 860-652-7720.
About the Presenter: Nesso Group is an ecosystem of connected advisors based in Southington.  Their services include tax/accounting, wealth management, individual and group benefits, property and casualty insurance, Medicare and more.  Colin Murray is on the Medicare team with a mission of helping seniors to better understand and navigate the Medicare enrollment process. As a former educator he enjoys helping people understand their benefits so they can take full advantage.