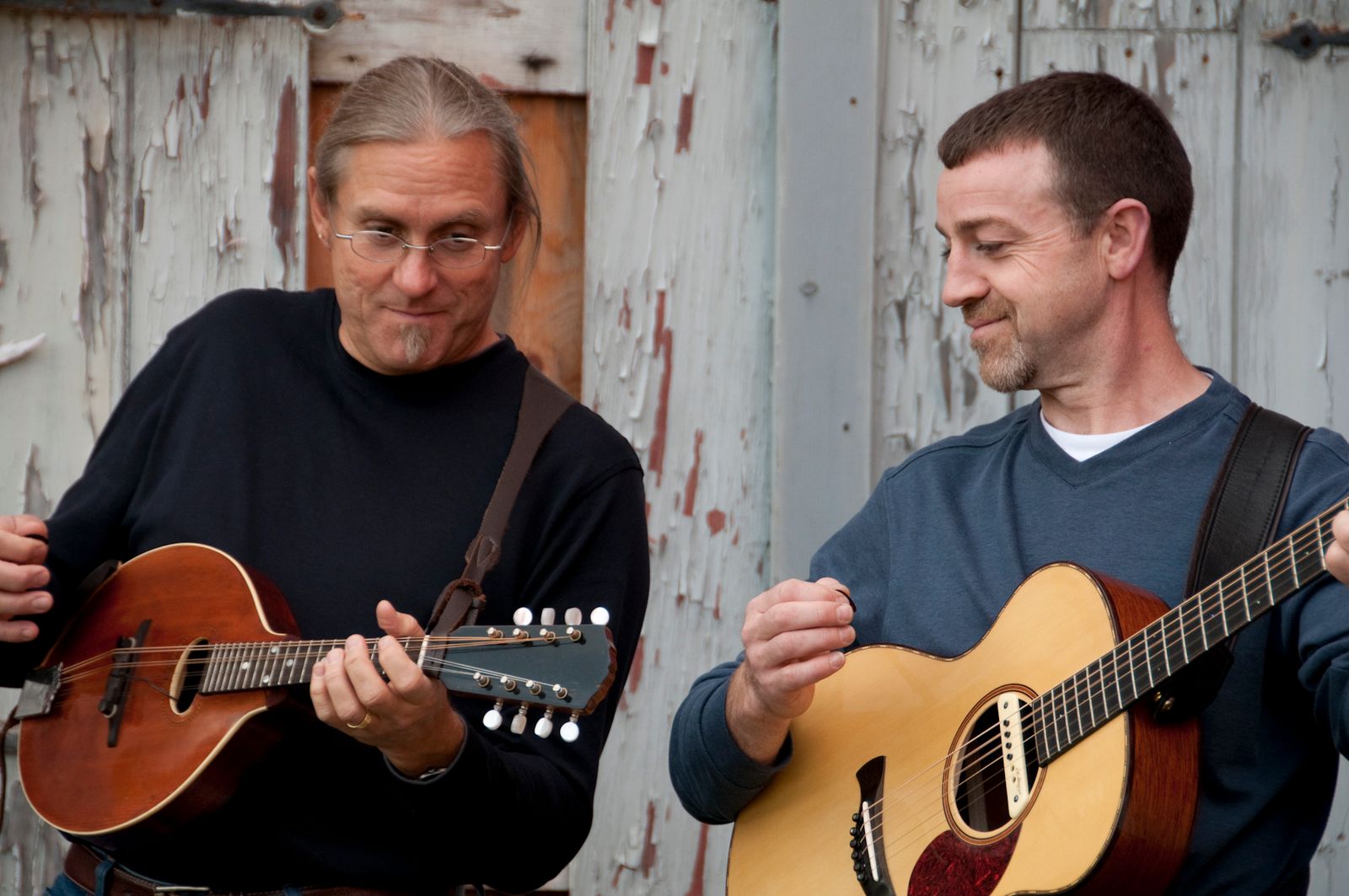 Enjoy an evening of Irish classics and originals with The Kerry Boys. With their signature vocal harmonies and high-energy instrumentation, The Kerry Boys are just plain Celtic fun!
Registration begins February 20th, online or by calling the library's Reference Department at 860-652-7720.
To watch from home on Zoom, registration is not required. Click here at the start of the program. Meeting ID: 881 6872 7414 | Passcode: 228207
*In the event of inclement weather, this program will be rescheduled*
About the Presenter: The Kerry Boys are Mark James (originally from the county Kerry, Ireland; now a Cheshire, CT resident) & Pierce Campbell (CT's official State Troubadour 2007-08 from Prospect, CT). These two dynamic and popular Connecticut Irish Balladeers combined their talents to form an exciting Irish music duo over 25 years ago, and they have dazzled fans of all ages from Maine to Pennsylvania with their humorous high-energy performances and engaging style of Irish ballads and sea songs ever since.