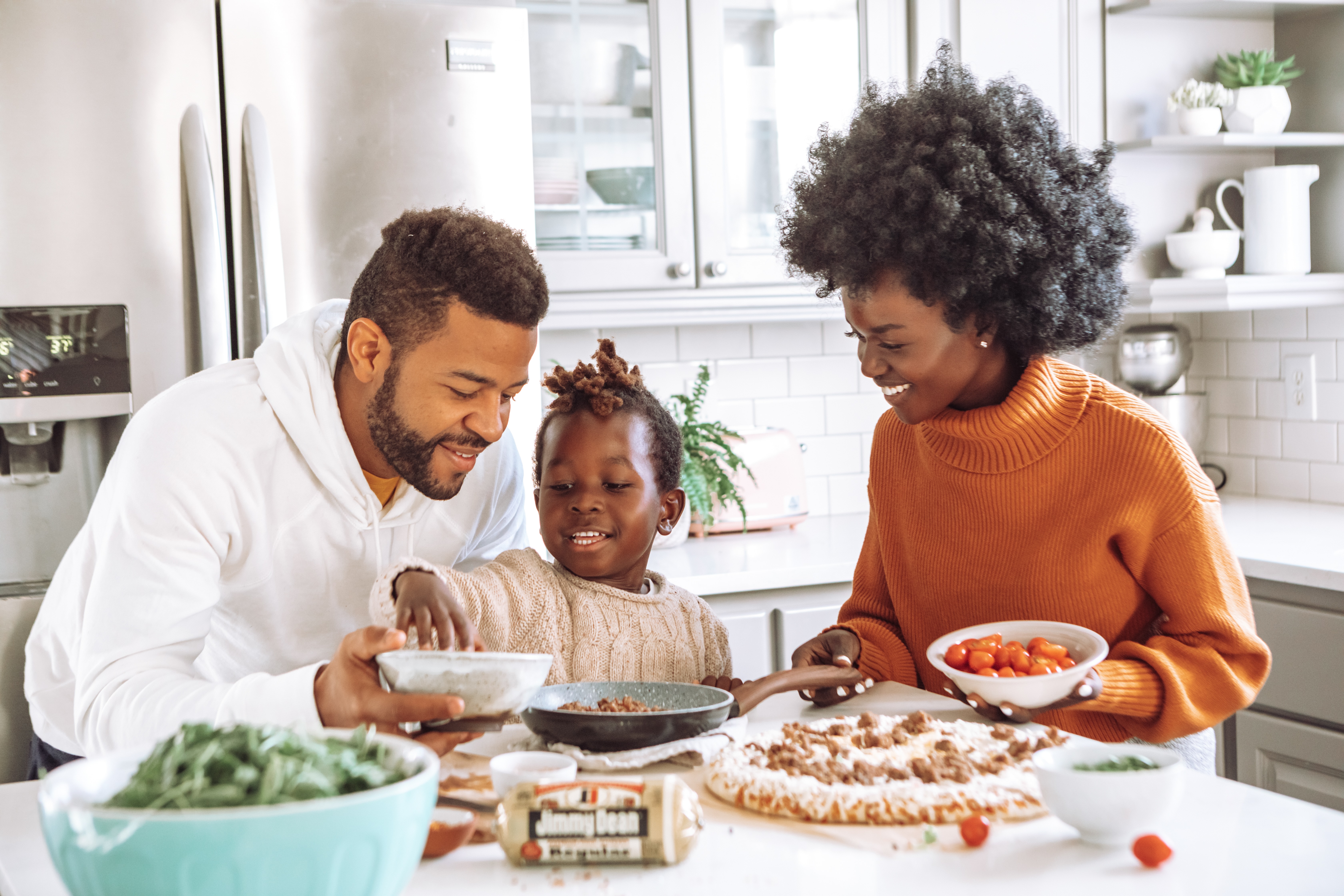 Grab a notebook and a PB&J for this monthly lunchtime webinar series presented on Zoom!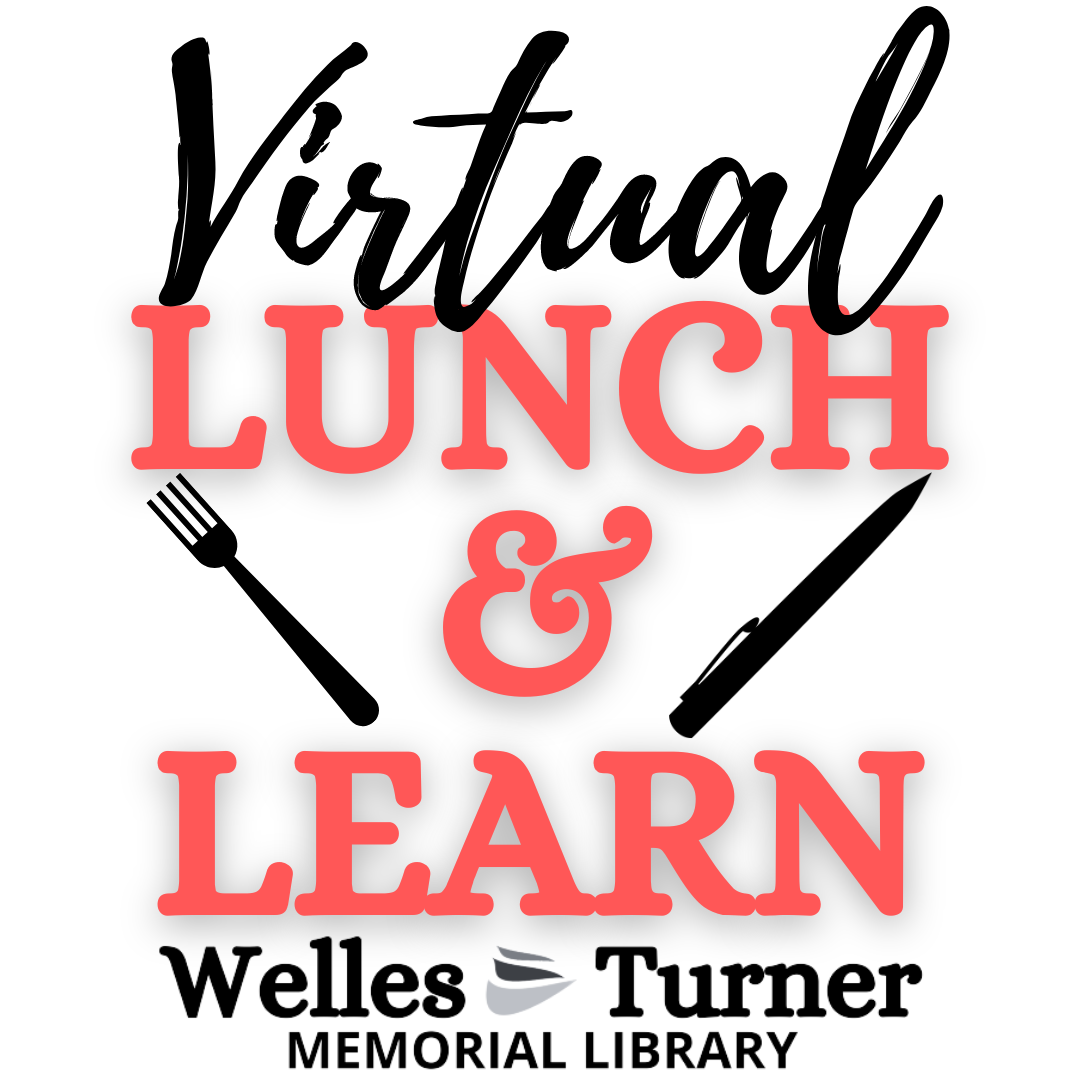 This month's topic is Pediatric Nutrition! Join pediatric dietitian and family feeding expert, Sarah Ladden, MS, RDN, as she shares key insights on how to practice better food-parenting. In this 1-hour presentation, Sarah will provide practical, actionable strategies that will transform your dinner table tonight and help you learn to feed with confidence, eliminate food battles and mealtime meltdowns, and understand what to prioritize when it comes to pediatric nutrition.
Registration begins March 22, online or by calling the library's Reference Department at 860-652-7720. Registration with a valid email address is required to receive login information on the day of the Zoom meeting.
About the Presenter: Sarah Ladden, MS, RDN, is a registered dietitian nutritionist and family feeding expert. She is the founder of Better Family Meals, a pediatric nutrition private practice in Glastonbury, CT that offers 1:1 nutrition coaching for families struggling to feed… better. Sarah works with parents to address common feeding challenges, to eliminate food-related stress and anxiety, and to help children establish positive eating habits and behaviors. Sarah's approach has been informed by the best available nutrition science and, as a mom of three, tried and tested at her own kitchen table. Sarah has a M.S. from Tufts University Friedman School of Nutrition Science and Policy with advanced clinical training at Beth Israel Deaconess Medical Center in Boston and the Ellyn Satter Institute.