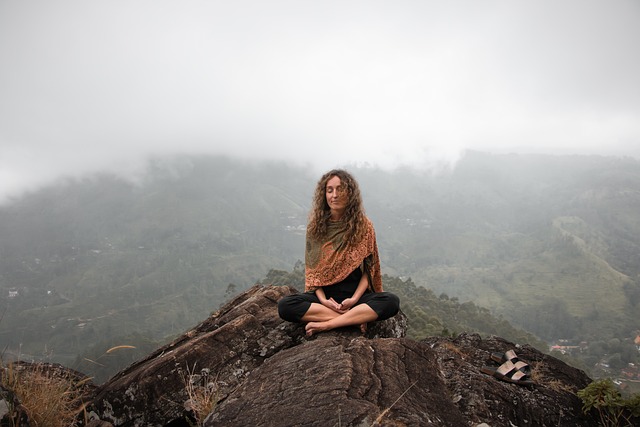 Join Ryan Cronin of the Odiyana Center in Glastonbury to learn practical advice about the potential of our mind for developing inner peace and positive qualities.
The purpose of meditation is to make the mind peaceful and calm. If we learn to maintain a peaceful mind all the time, we will be happy all the time. With positive states of mind present, we can relate to ourselves and others in a more skillful and enjoyable manner. Learn to start tapping into the power of your own mind through the practice of meditation.
No experience necessary.
Registration begins April 3, online or by calling the library's Reference Department at 860-652-7720.
To watch from home on Zoom, registration is not required. Click here at the start of the program. Meeting ID: 812 4894 7657 | Passcode: 152705
About the presenter: Ryan Cronin has been studying and practicing Buddhist meditation for nearly 20 years and is the Education Program Coordinator at Odiyana Kadampa Buddhist Center in Glastonbury. In his classes, Ryan offers practical advice for living a happier, more balanced life stemming from his experience integrating the teachings and practices into life as a public school teacher and father of 3 young children.