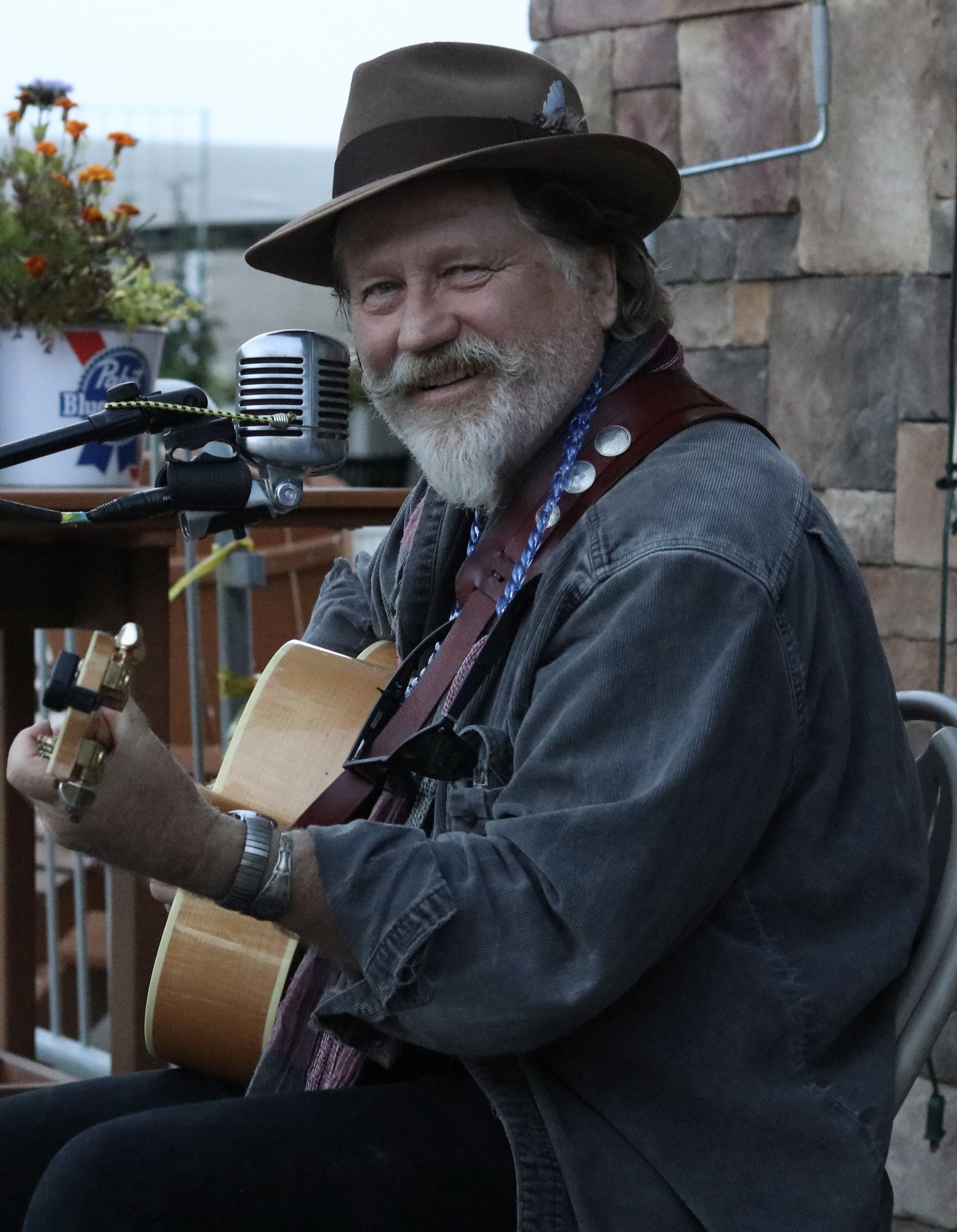 "Ramblin" Dan Stevens will guide attendees through the history of blues music in America. His educational and entertaining multimedia presentation will include classic blues pieces played on authentic vintage instruments.
The music is traced chronologically through its development in different regions of the south and follows the great African American migration to important centers like Memphis, Chicago, and beyond. The roots of rock and roll, jazz, and even hip hop can be traced to this important form.  Of special interest are pieces performed on Dan's homemade, three stringed "Cigar Box Guitar" and one stringed "Diddley Bow", both primitive instruments used by early bluesmen and played with a "bottleneck" slide.
Registration begins April 3rd, online or by calling the library's Reference Department at 860-652-7720.
To watch from home on Zoom, registration is not required. Click here at the start of the program. Meeting ID: 822 8279 9979 | Passcode: 701081
About the presenter: Ramblin' Dan Stevens is a veteran touring bluesman and teacher who has entertained audiences throughout the US, Germany, UK, Canada and Virgin Islands. As a finalist in the International Blues Challenge on Beale St. in Memphis TN and protege of the legendary folk/blues icon, Dave Van Ronk, Dan has been lauded for his ability as a raconteur and for the authenticity of his approach gained by many years on the road as a traveling blues musician.