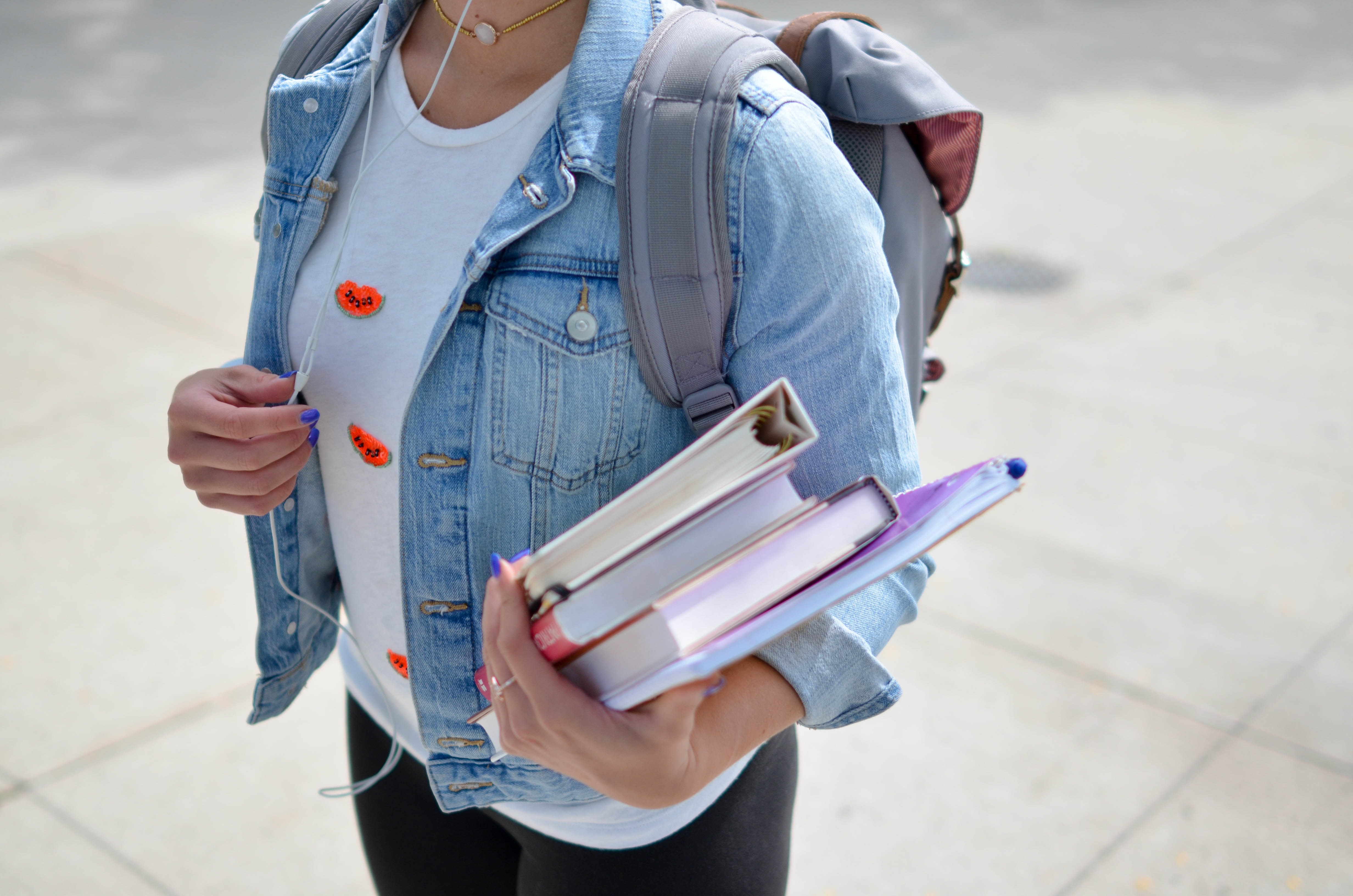 For teens in grades 9-12 and their families
Applying to college can be a confusing process: there are a lot of decisions to make and tons of moving pieces to keep track of. Students and families are welcome to come learn how to navigate this complex process step by step. We'll show you an ideal example of how to plan your application process so that you can click "submit" with confidence.
Registration begins March 16th, online or by calling the library's Reference Department at 860-652-7720.
Date:
Thursday Apr 13, 2023
Time:
6:00 PM - 7:00 PM
Contact:
Teen/Reference Department 860-652-7720
Location:
Friends Room
[

CLOSE THIS WINDOW

]