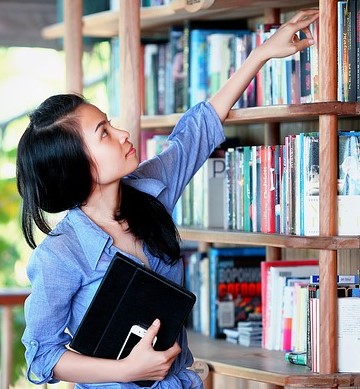 For teens in grades 7-12
Join the Teen Advisory Board and share your ideas for programs, materials, and improvements we can make in the Teen Department. In addition to giving your opinion, you can earn volunteer/community service hours. This is a monthly program.
Registration begins April 20th, online or by calling the library's Reference Department at 860-652-7720.
Date:
Thursday May 18, 2023
Time:
6:30 PM - 7:30 PM
Contact:
Teen/Reference Department 860-652-7720
Location:
MakerSpace
[

CLOSE THIS WINDOW

]